Welcome to Favaios, the Wine Village
reserves you some surprises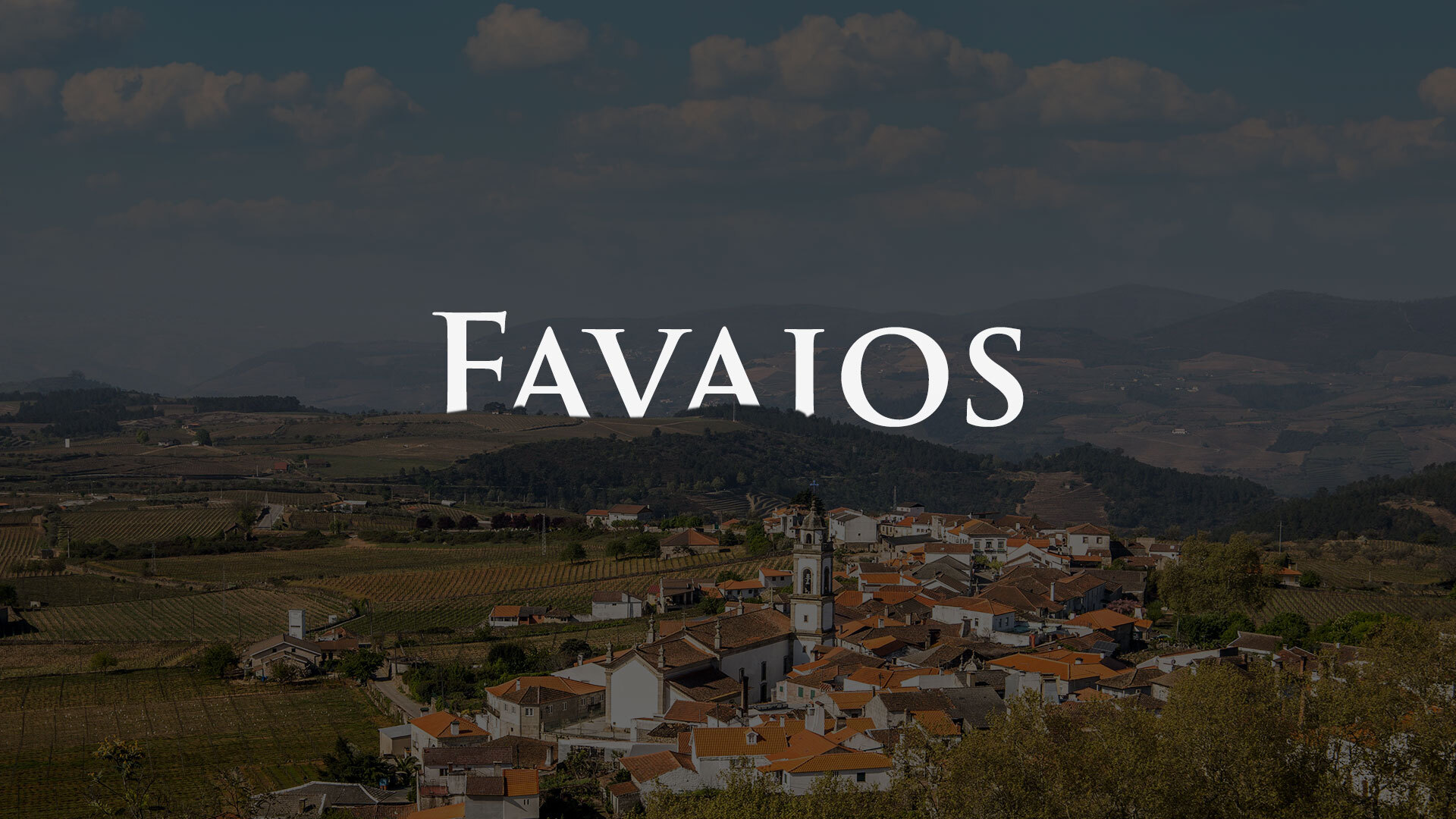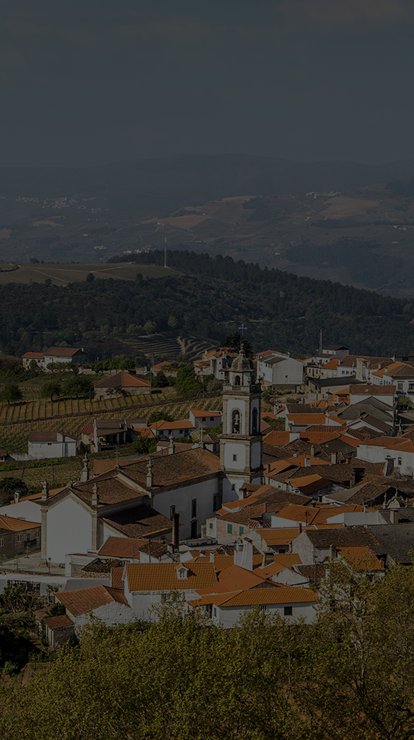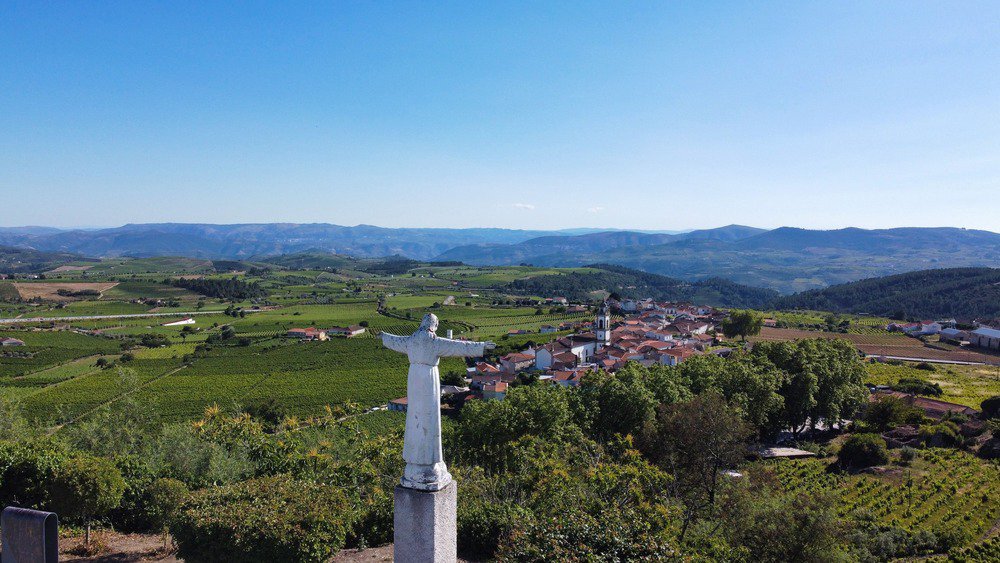 Located in the municipality of Alijó
Favaios is an unforgettable place, full of little secrets ready to be unveiled.
Explore Favaios
Surrounded by the magic of the Douro Valley, the Wine Village of Favaios emerges as a land of fantasy, of sublime landscapes, of small dreams that become realities, of renowned gastronomy, of hidden riches and ancestral stories around every corner.
Do pão ao vinho
About Favaios ·
Wine Village
Hidden in the municipality of Alijó, the parish of Favaios is surrounded by fantasy, stories of olden times, experiences tailored for the most incautious, possessing at the same time the placidity and charm necessary to be appreciated by all those who seek peace and calm. Surrounded by the hills of a majestic Douro, surrounded by vineyards known for their ability to deliver a nectar shaped by the sweetness of a place and by the people who invest their lives in it, the village of Favaios has a unique beauty, timeless, allanvanced by a cultural and natural heritage that reflects a simple place, but full of stories, some already told, others to be told.
A magical land.
Where surprise is found on every hill.
In every vineyard.
In every moment!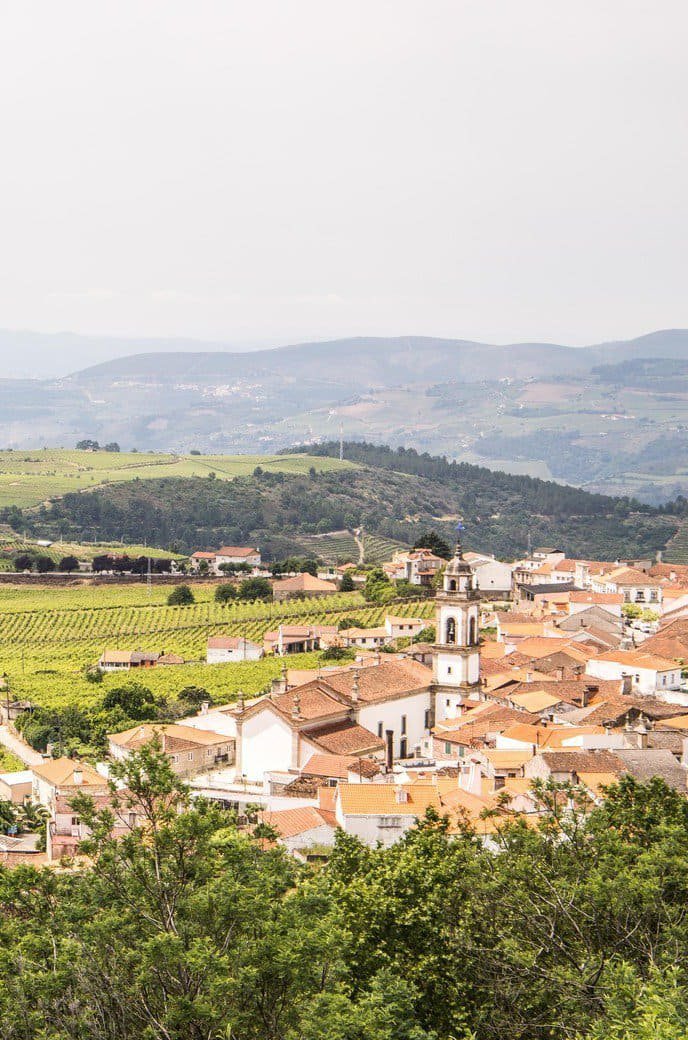 Aldeia Vinhateira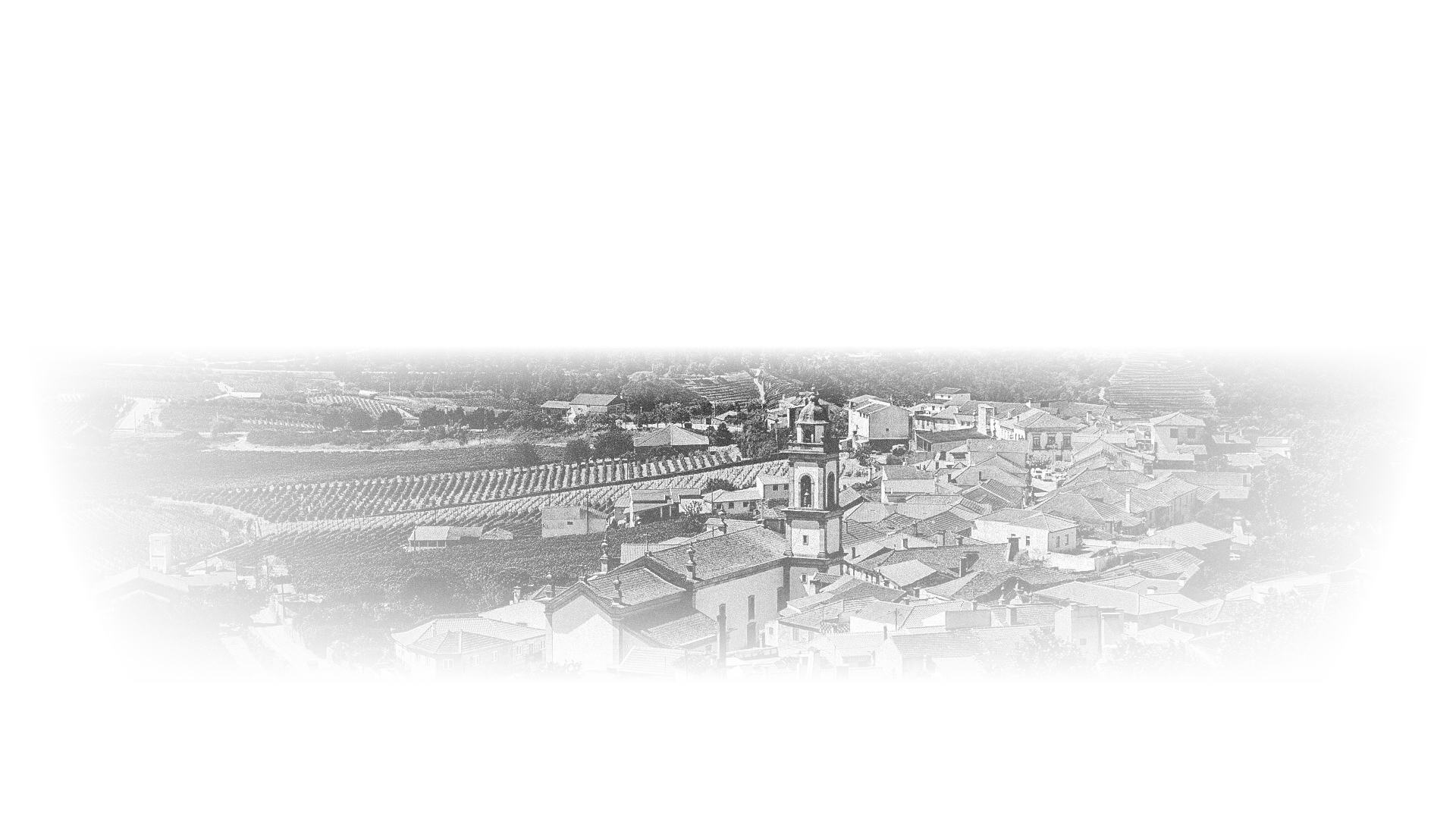 Favaios Virtual Map
View 360º photographs of the village considered World Heritage by UNESCO, and let yourself go by the charms of the Wine Village of Favaios.
Access the Virtual Map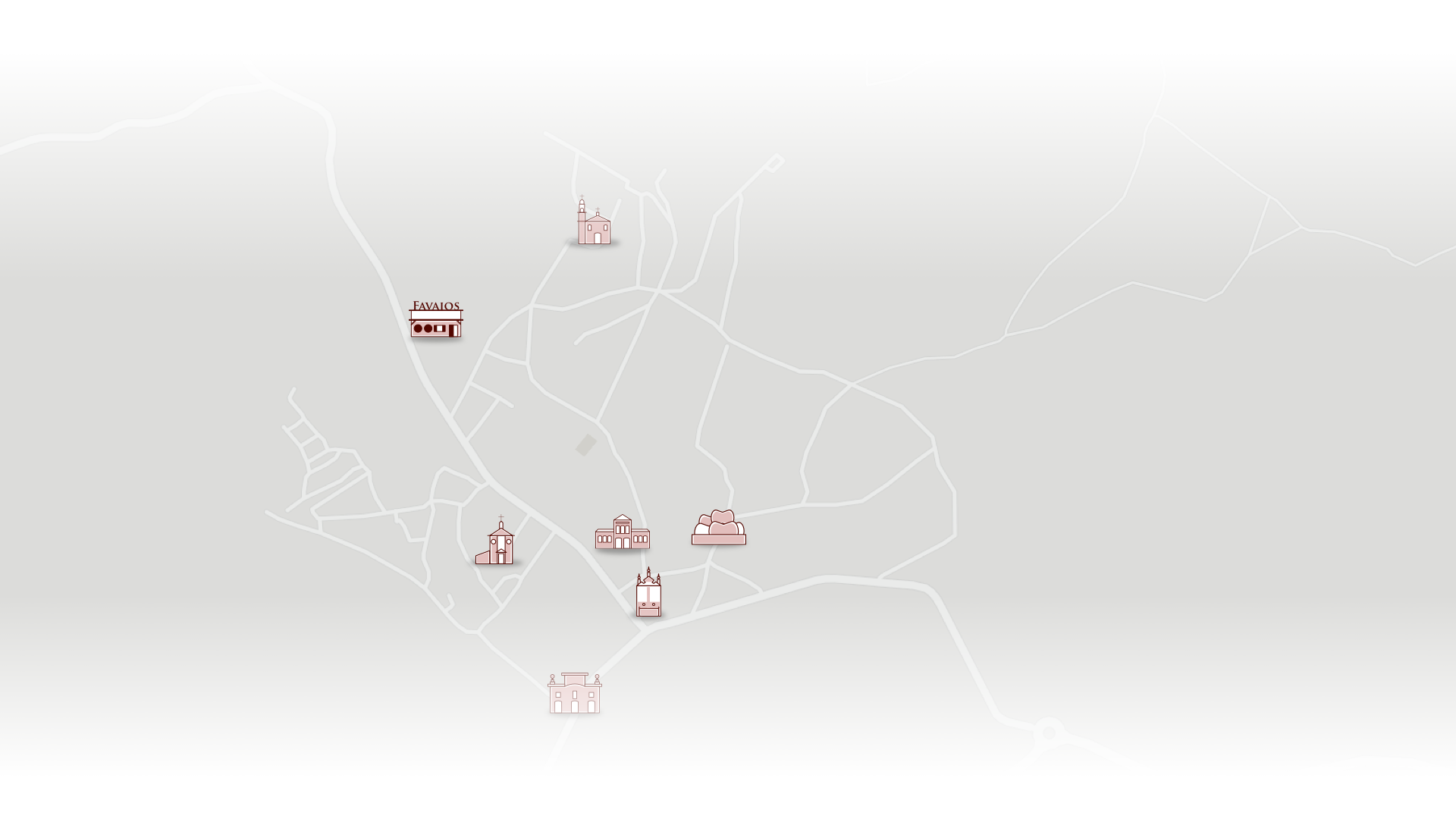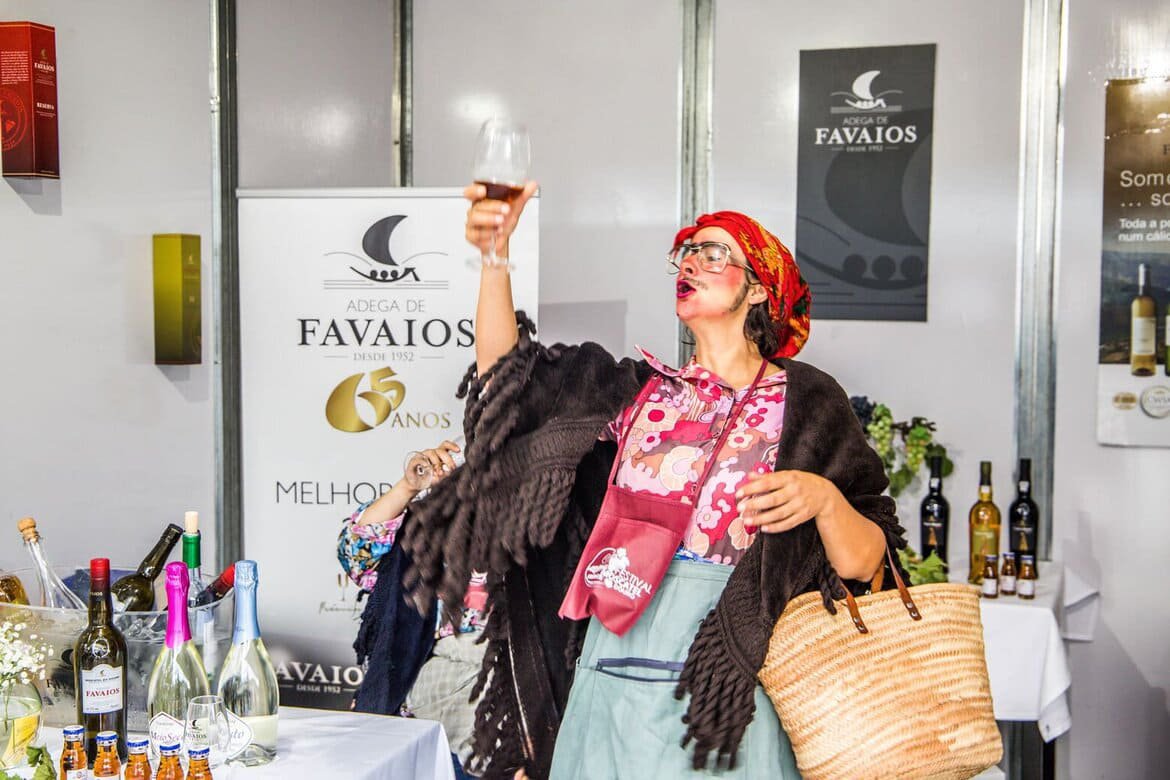 Monthly Market
Monthly Fair held once a month on the village of Favaios
1st Sunday of every month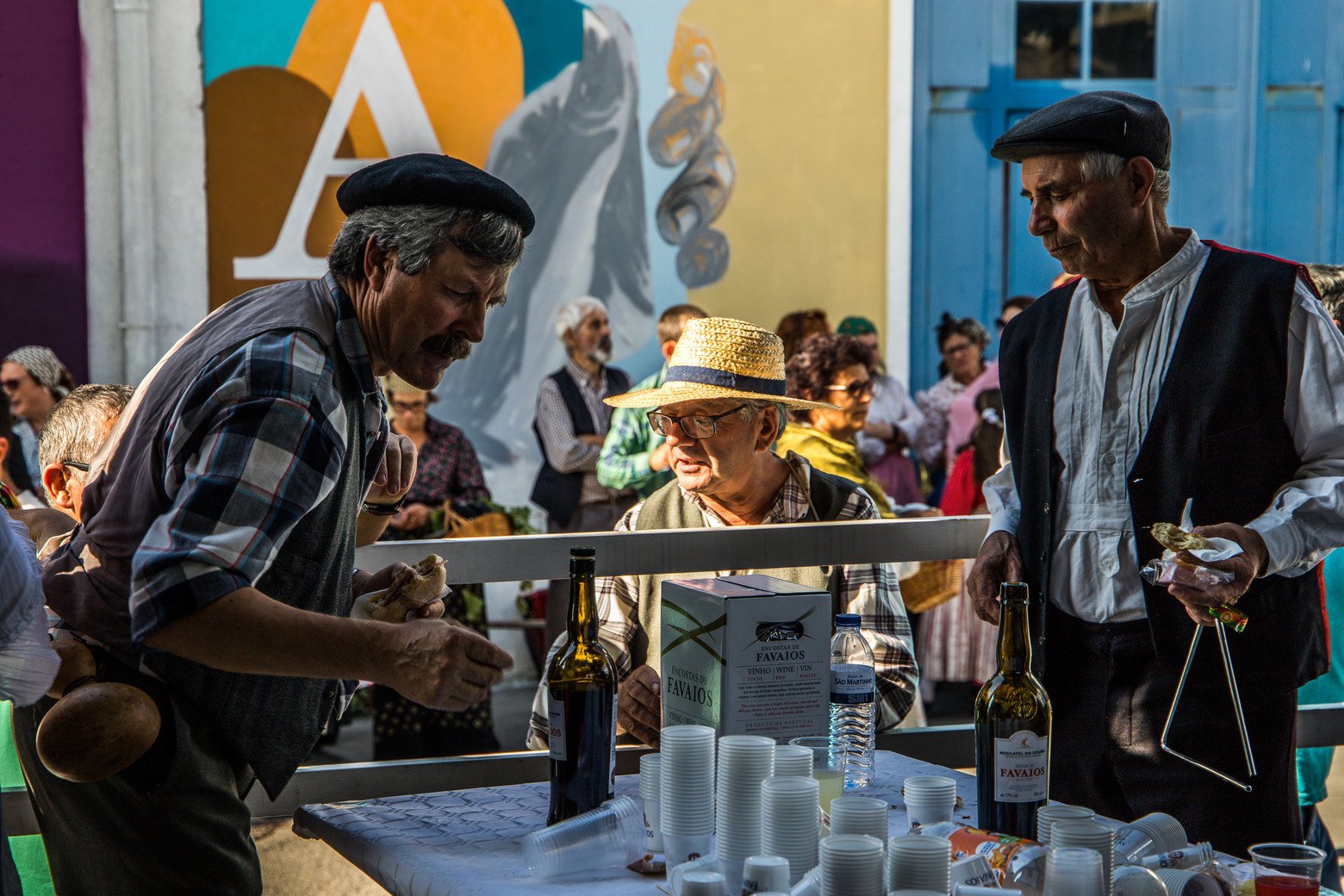 Festival of Moscatel D'Ouro
The Festival of Moscatel D ouro, is held annually in the village of Favaios, usually before the beginning of the traditional grape harvest and is an important milestone in the promotion of muscat, which supports local economic agents.
The event is organized by the Municipality of Alijó and the Parish Council of Favaios, with the participation of several economic agents of the region.
The main goal of this event is to promote the product of excellence that is the Douro Muscatel, but it also emphasizes the promotion of other wines of the region, olive oil, gastronomy, tourism and culture.
9 September 2020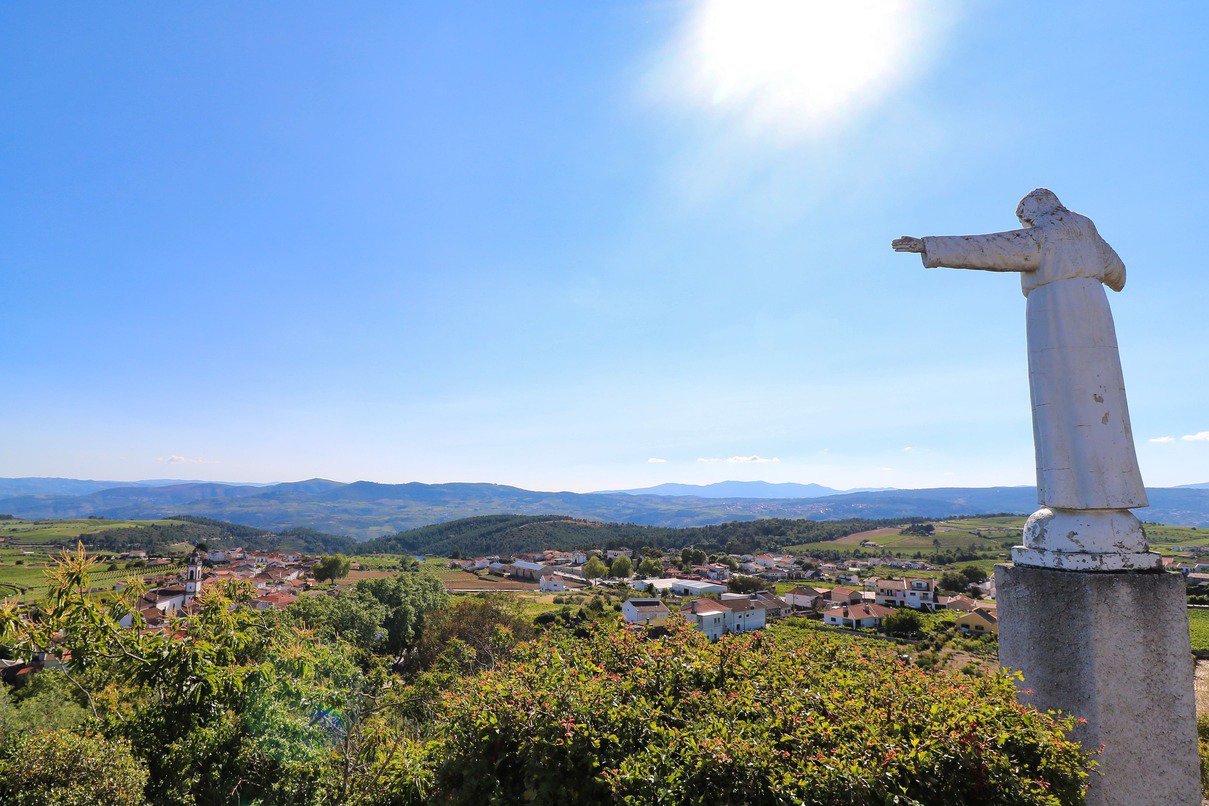 IV Douro Muscatel Festival 2018 in Favaios
The town of Favaios, in the municipality of Alijó, will host between 7 and 9 September, for the fourth consecutive year, the Festival Moscatel do Douro, an event designed to promote and enhance the value of the unique and exclusive fortified wine of that region.
7 to 9 September 2018