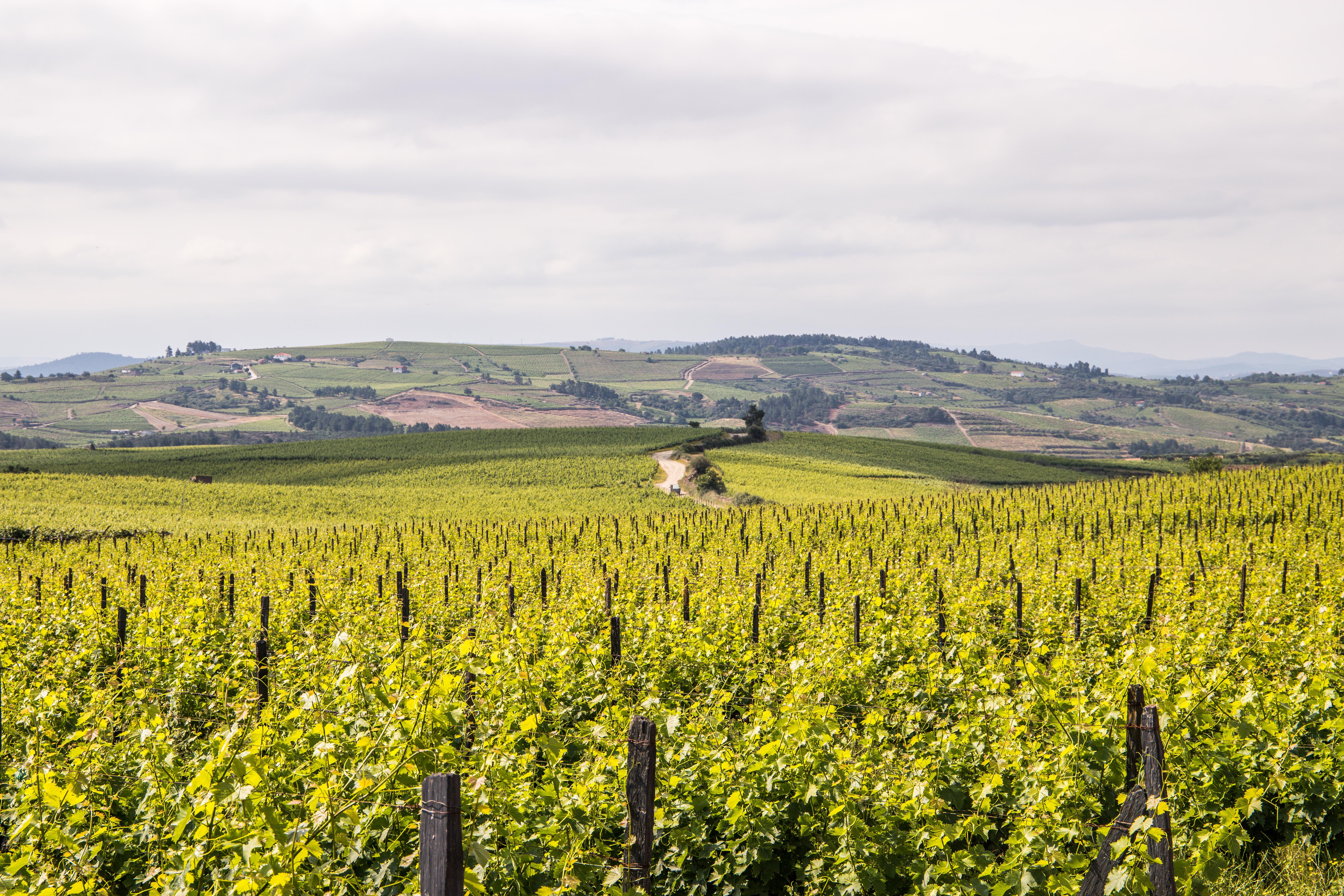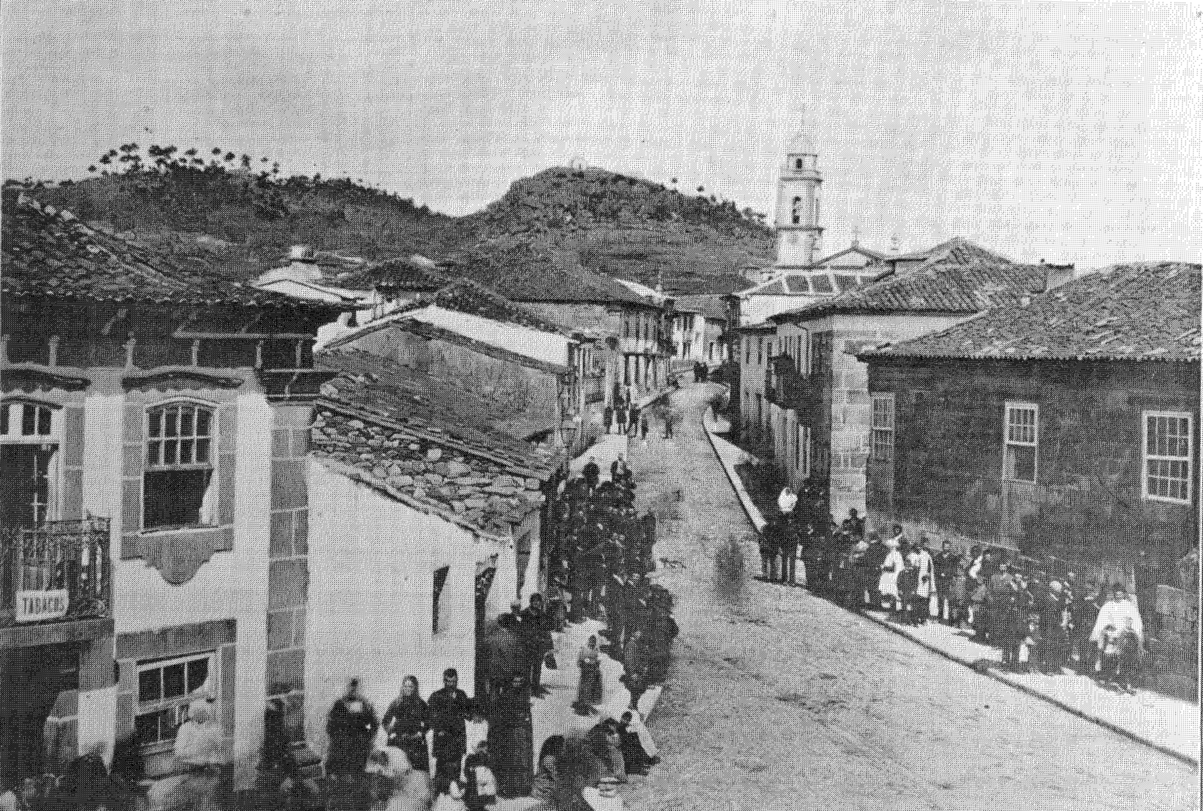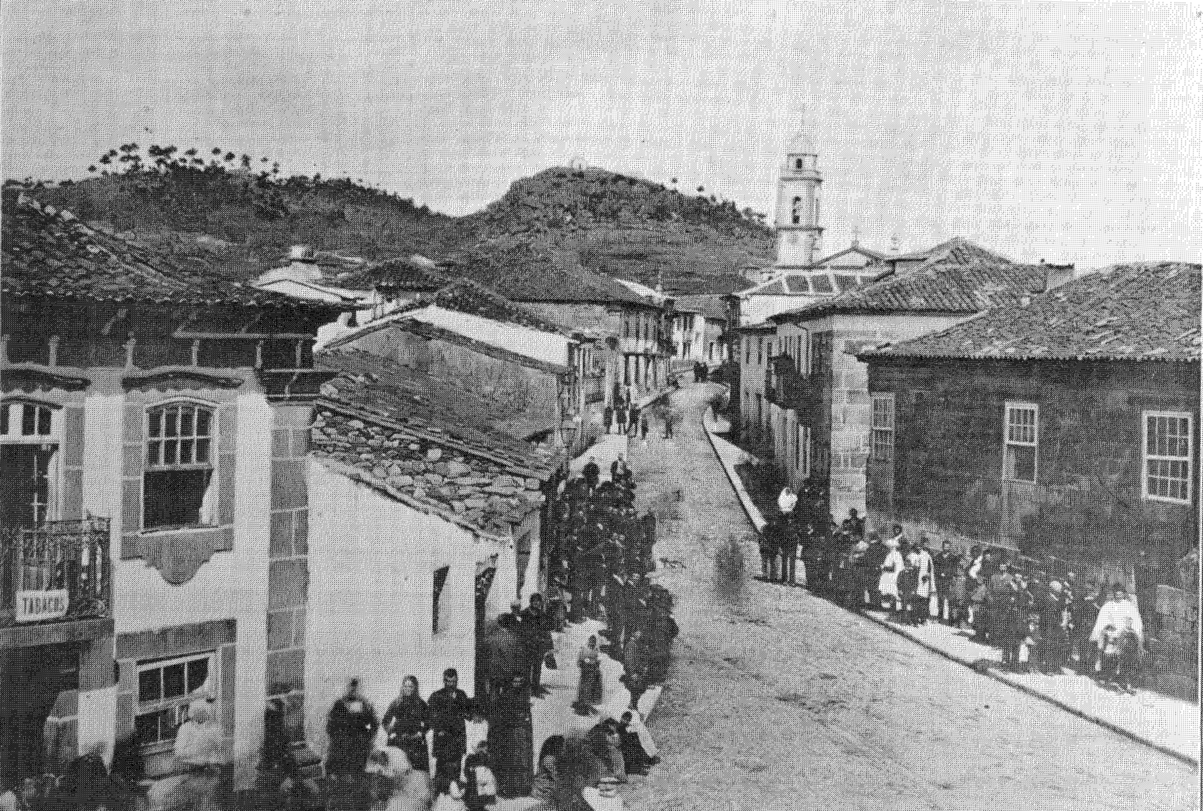 Seculo I d.C
Foundation of the Locality of Flavias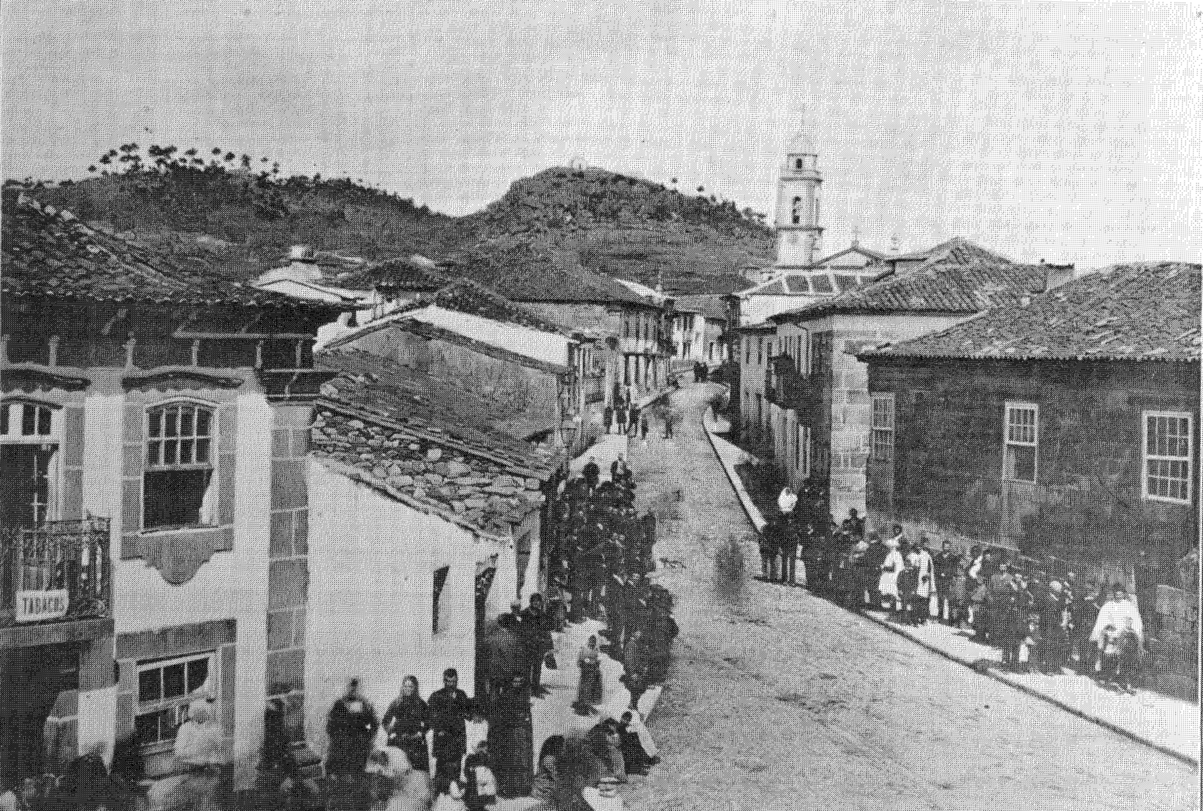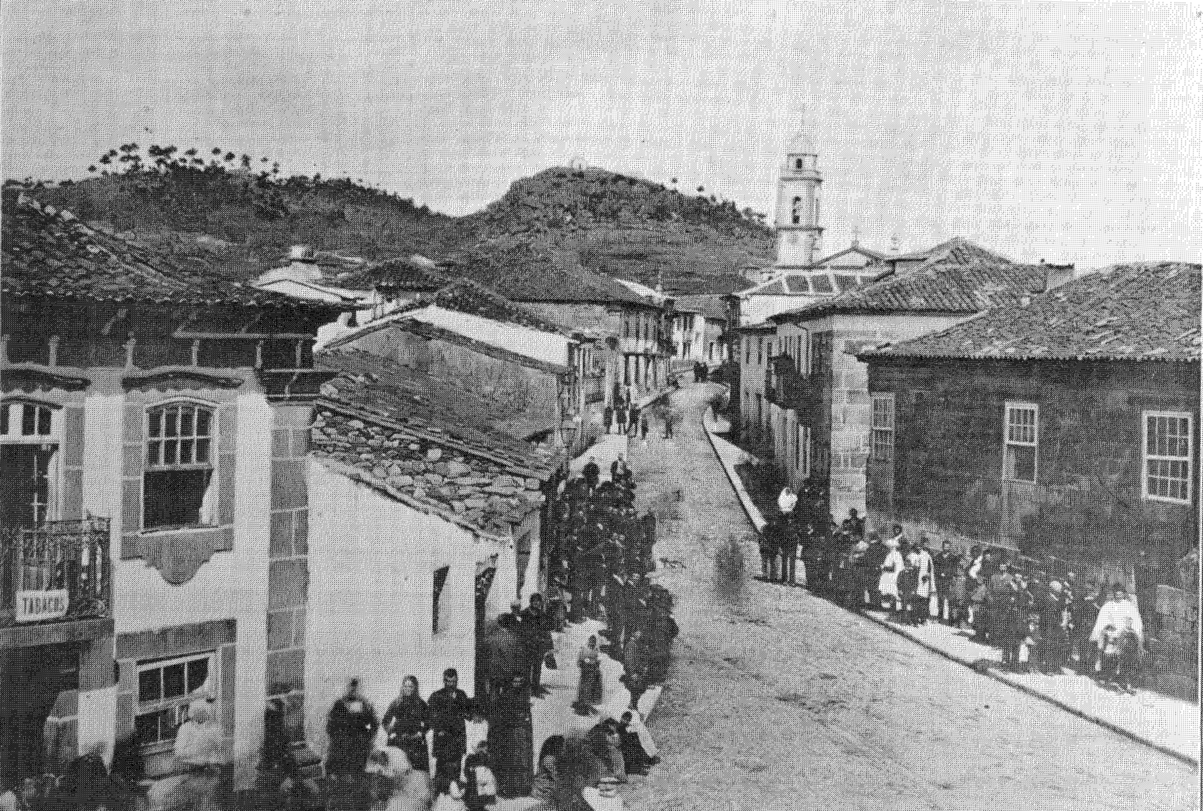 1211
It was granted its first charter by King Afonso II.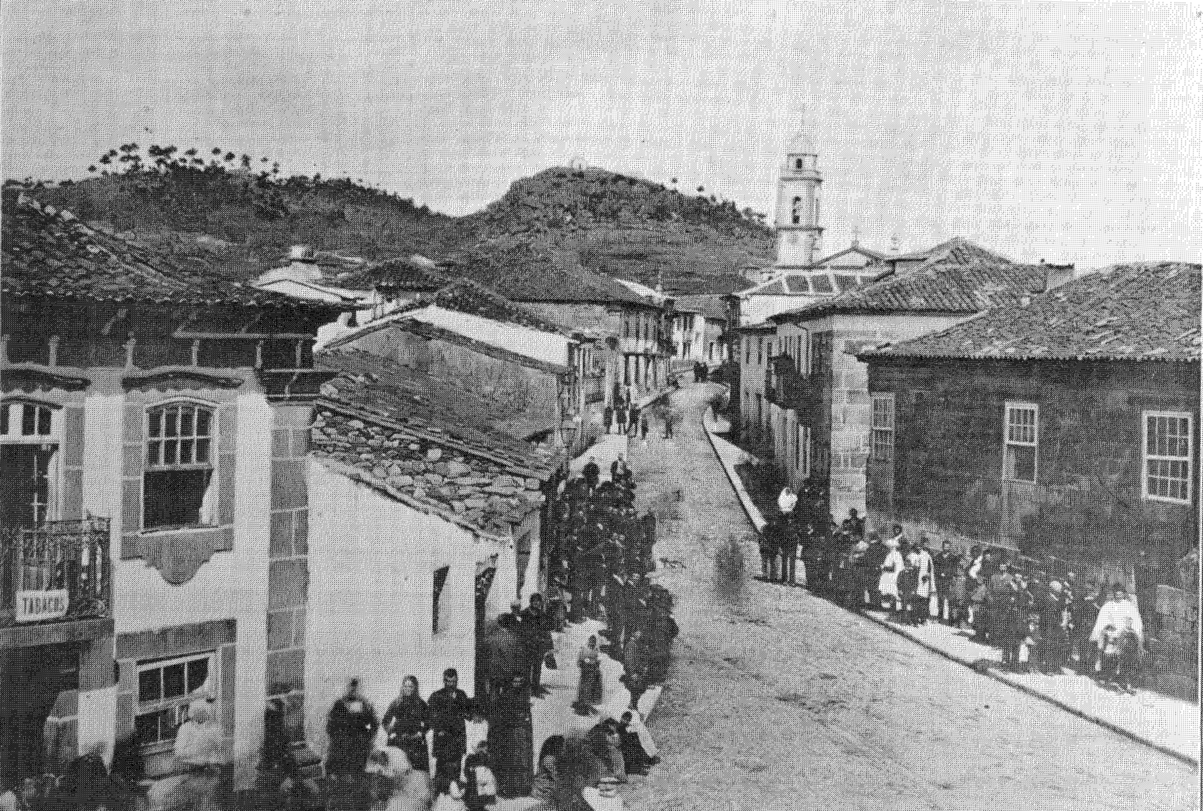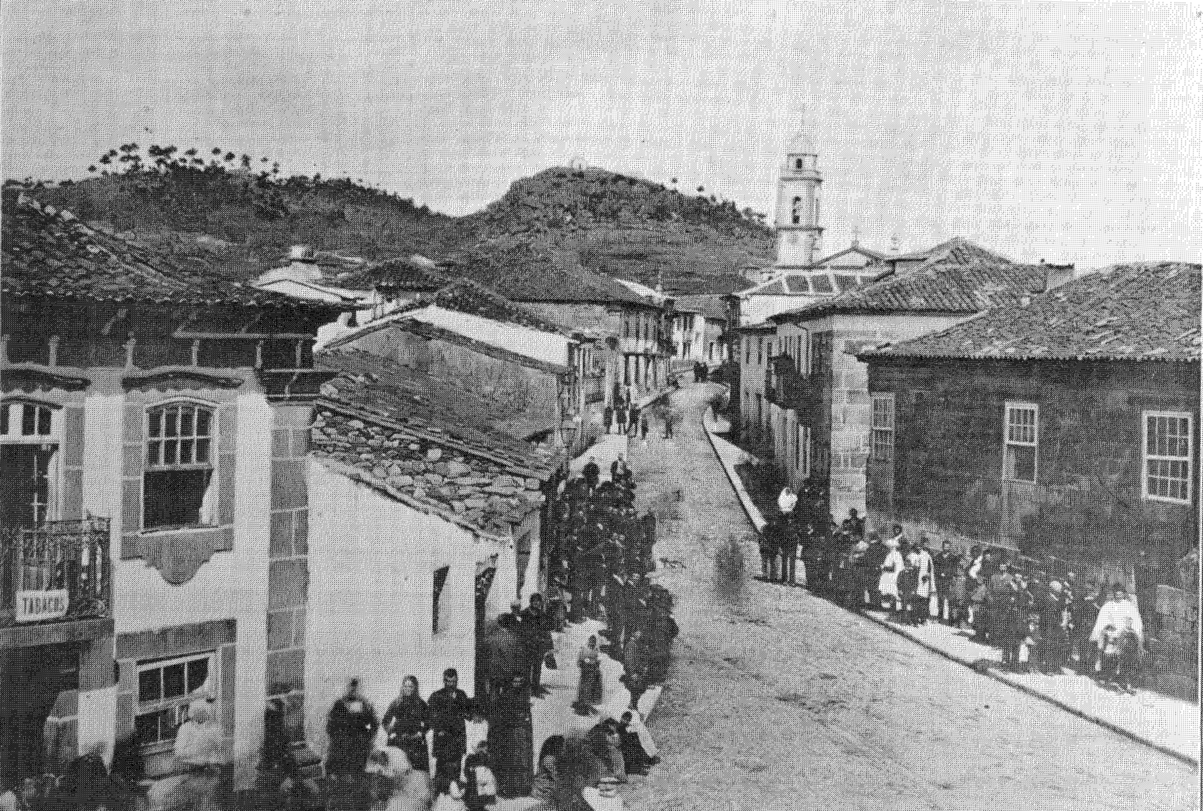 1270
The charter was confirmed by King Afonso III.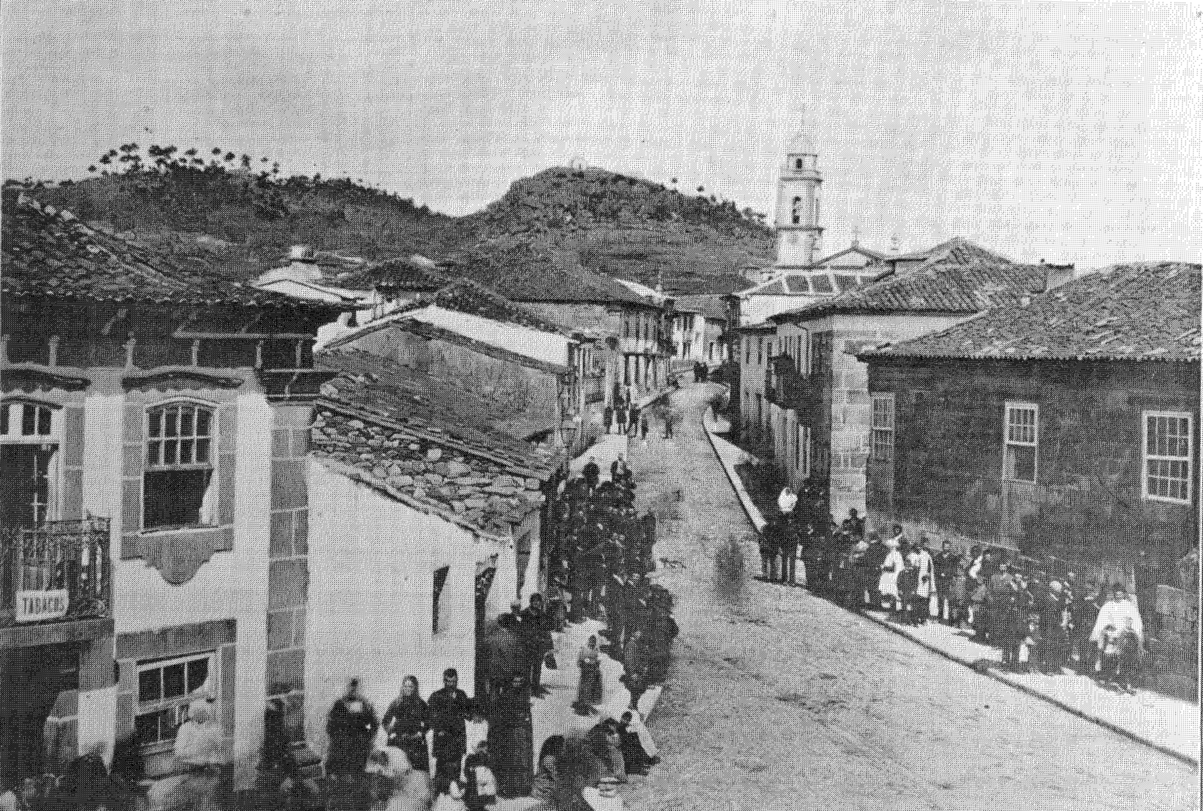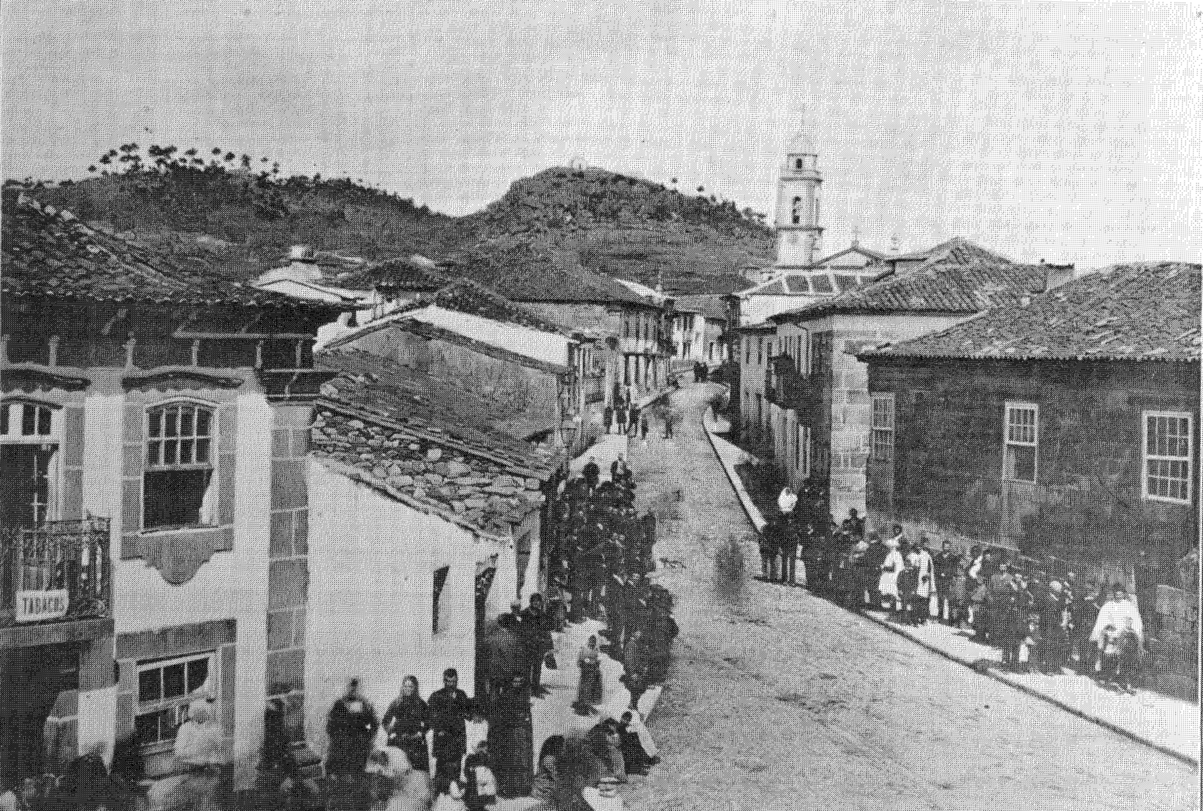 1284
Foral confirmed by King Dinis.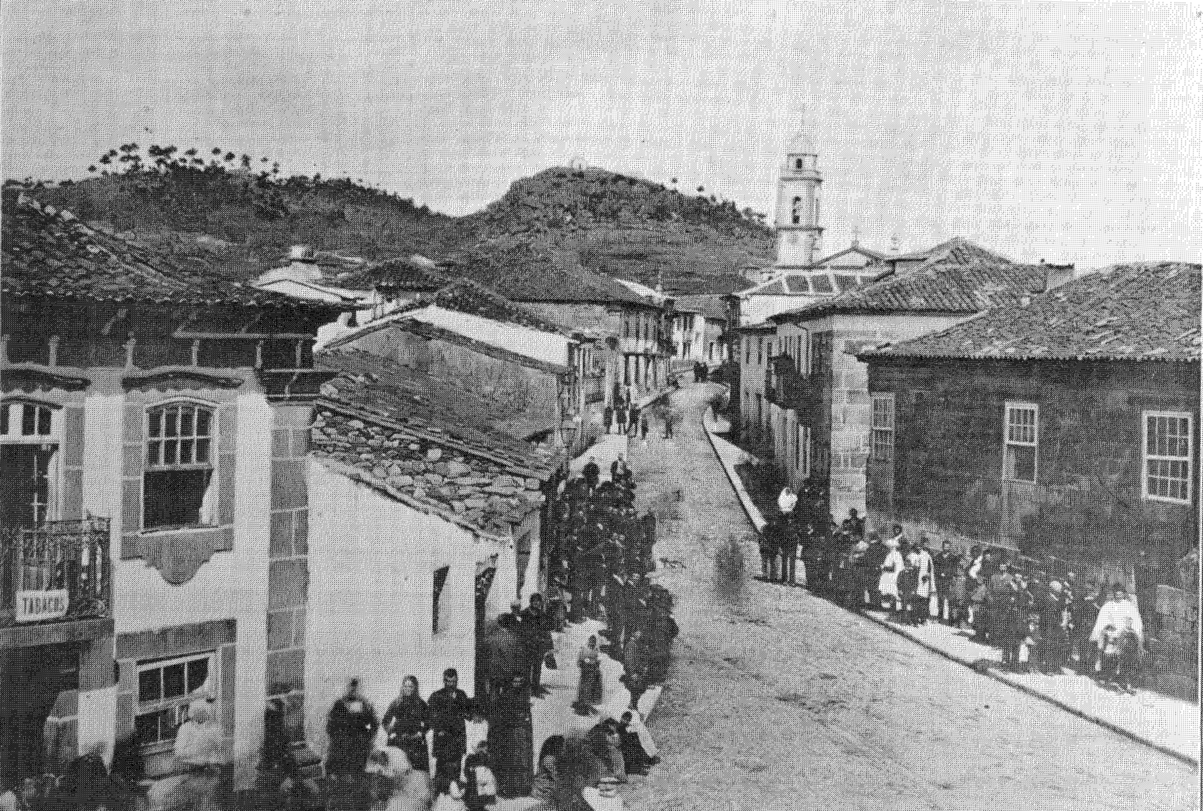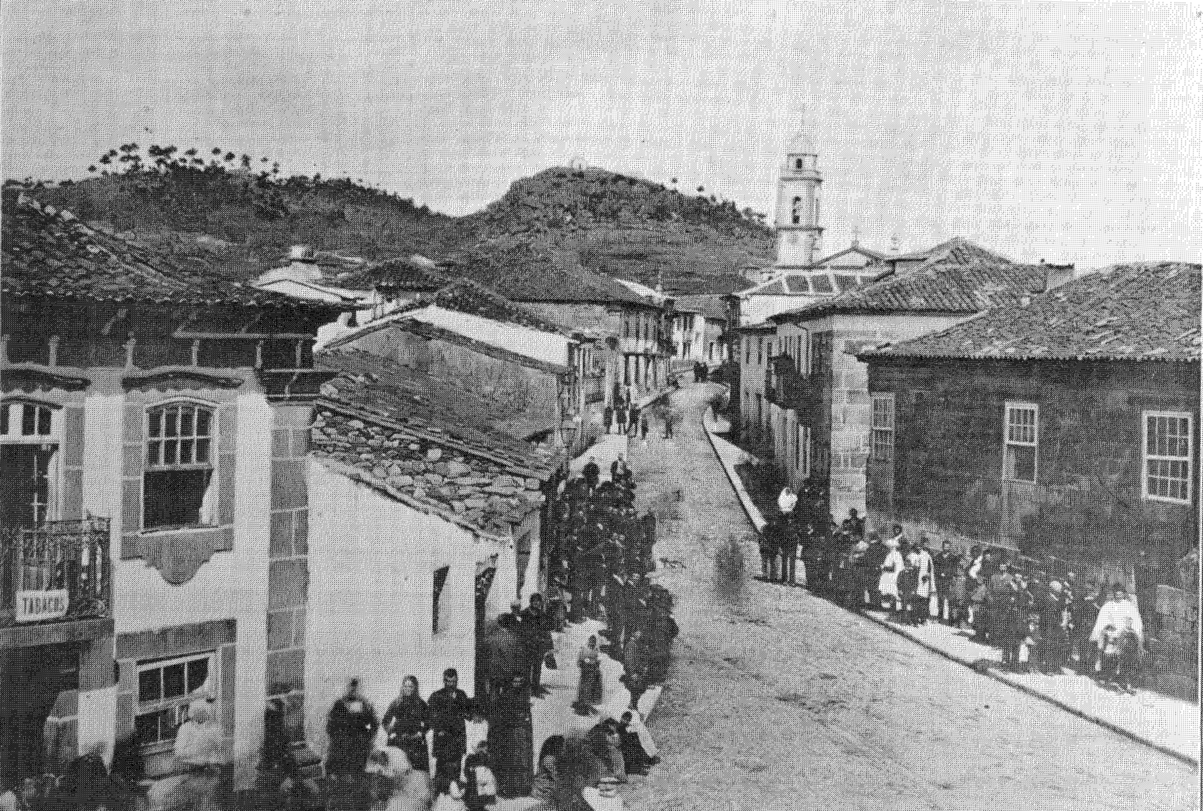 1385
D. João I made a donation for the good services rendered
of the land between Tua and Pinhão to Pedro Lourenço, forever and for all his heirs.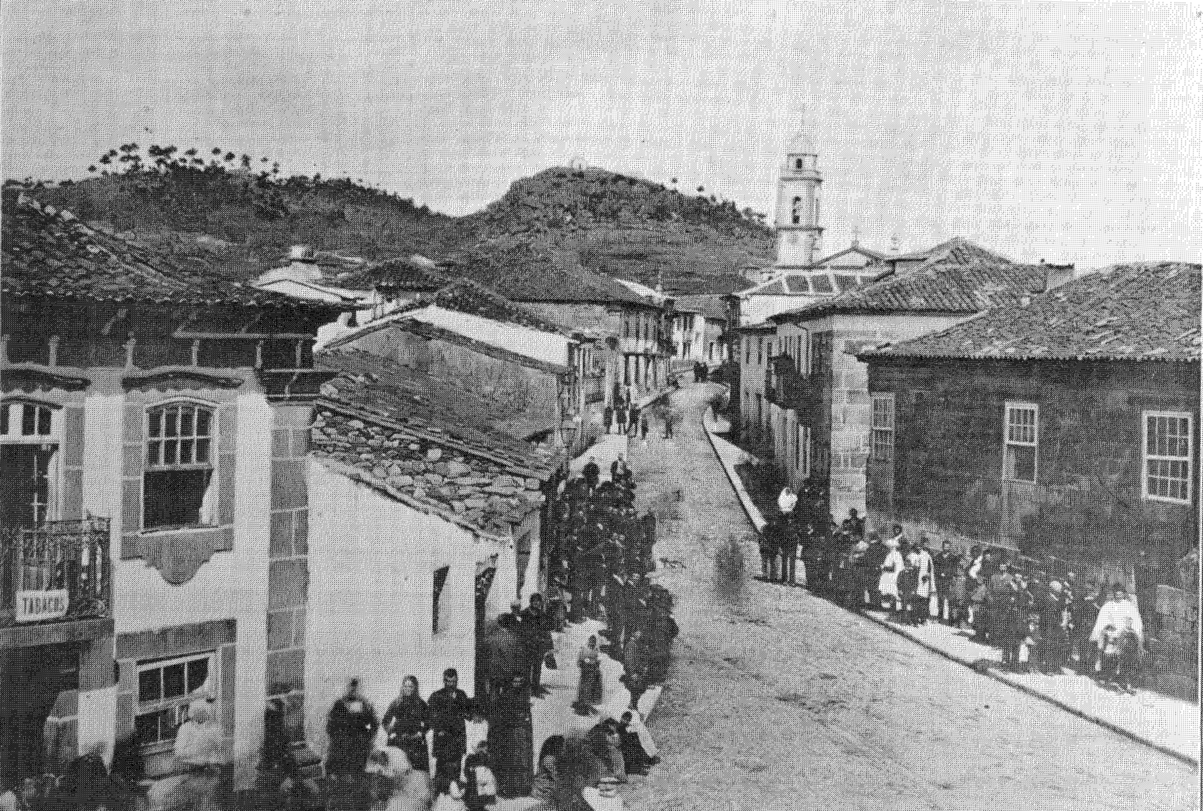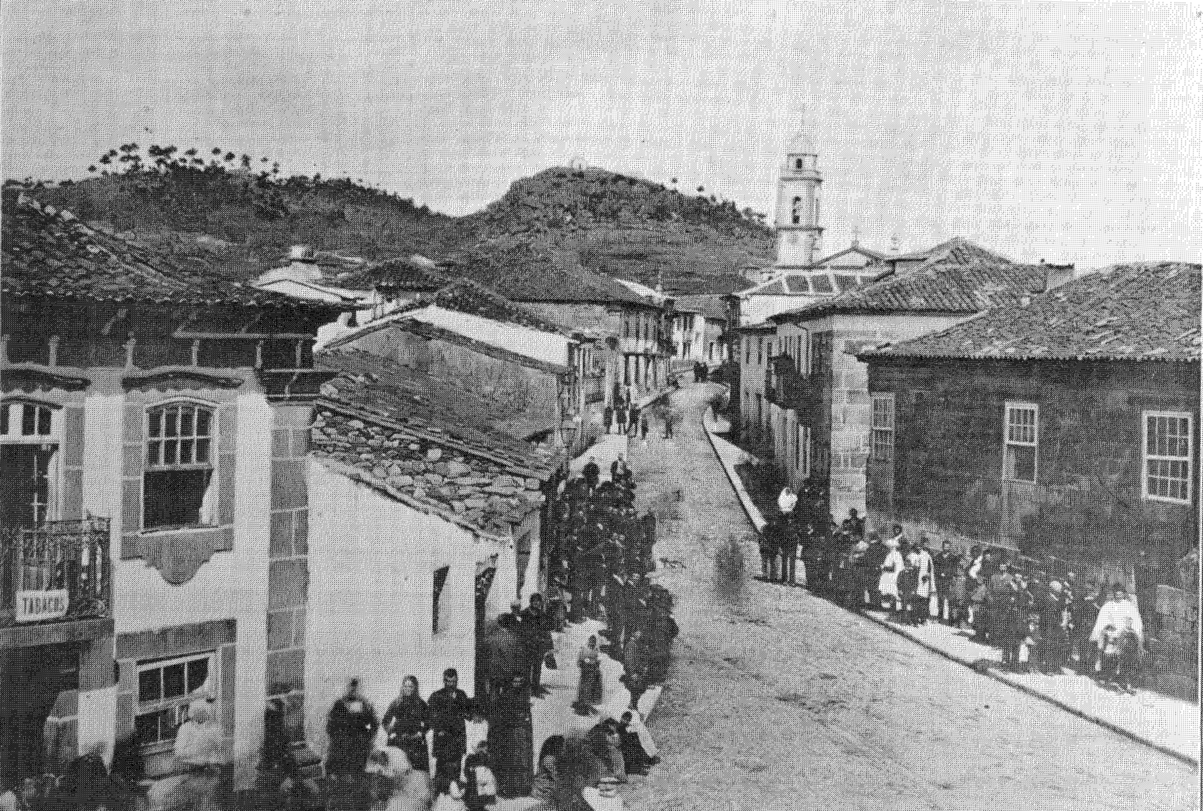 1514
Revocation of the Foral by King Manuel I
with consequent re-establishment in the same year.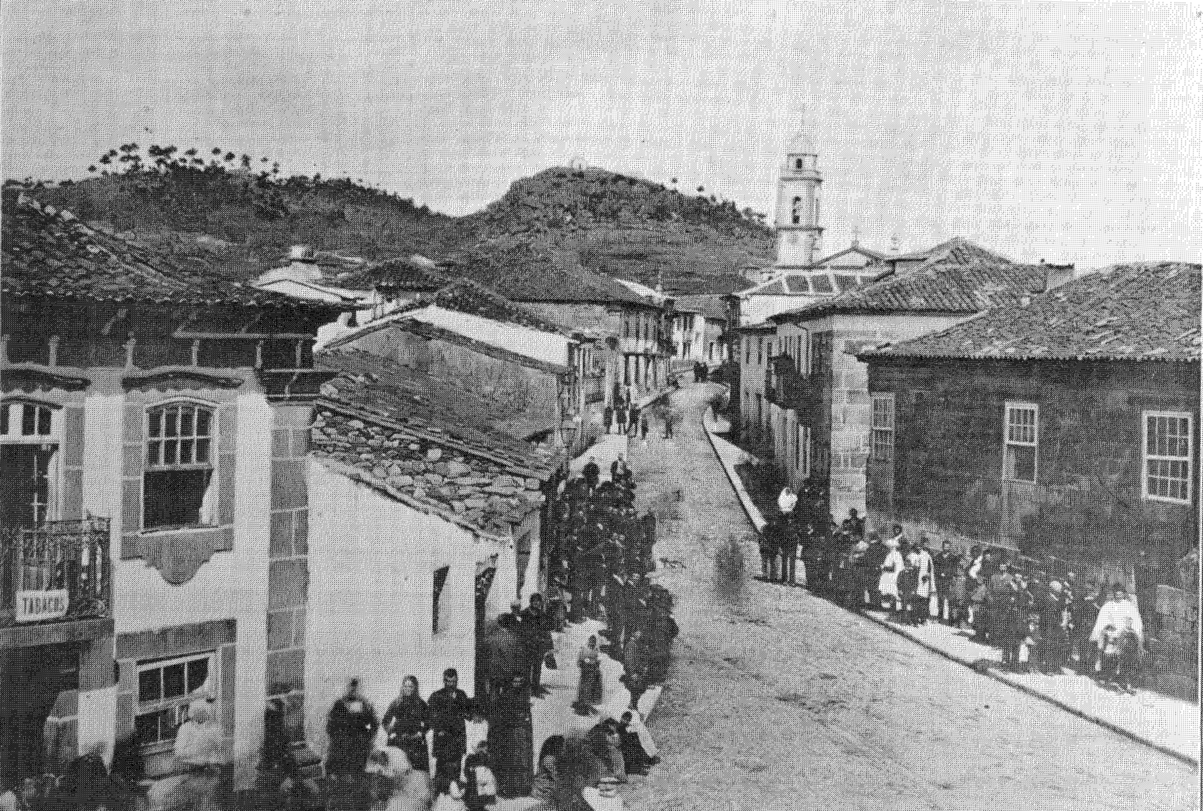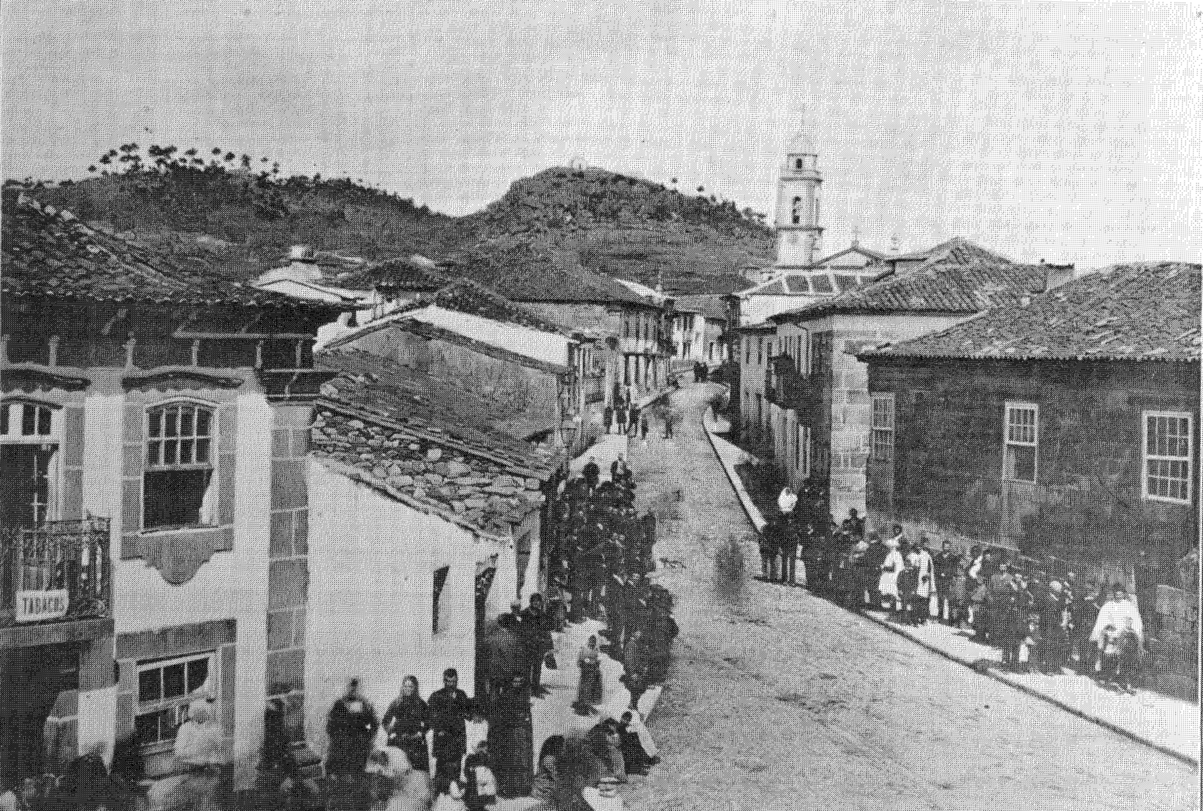 1759
The town of Favaios ceases to belong to the Marquises of Távora
accused of being the authors of the attempt on the life of King José I, and became part of the crown;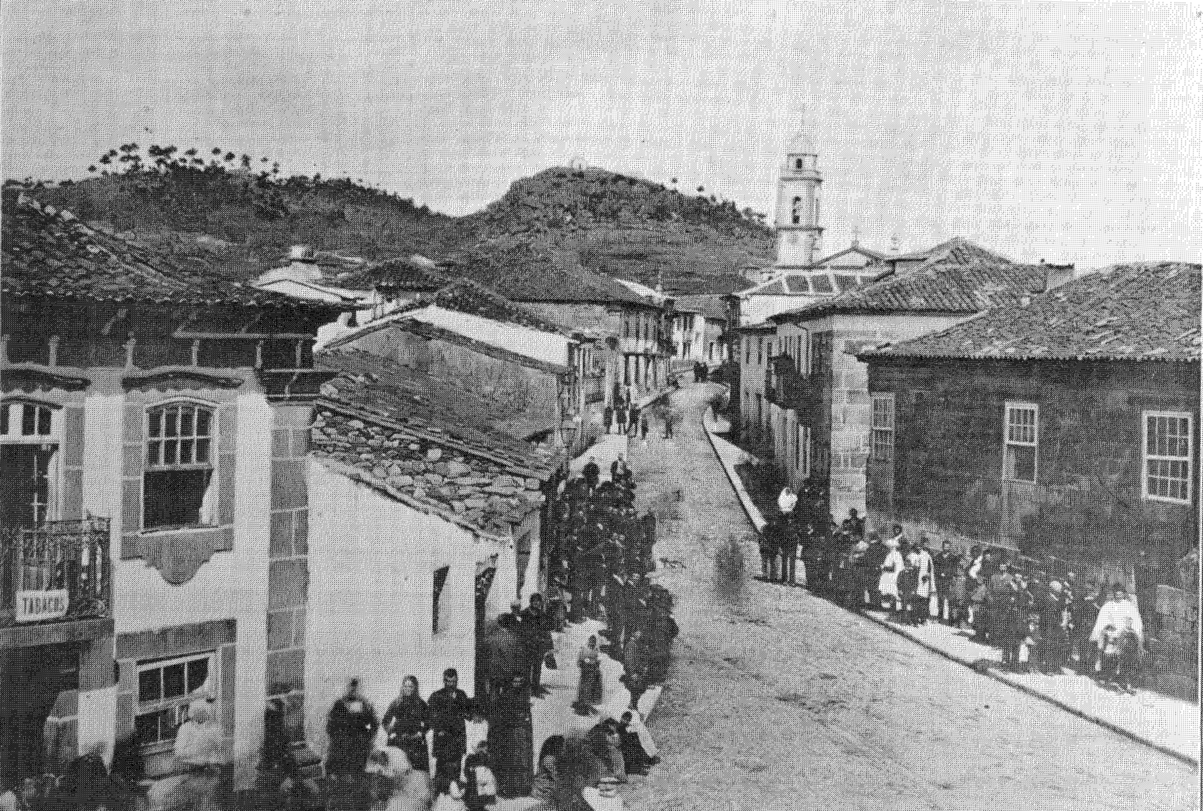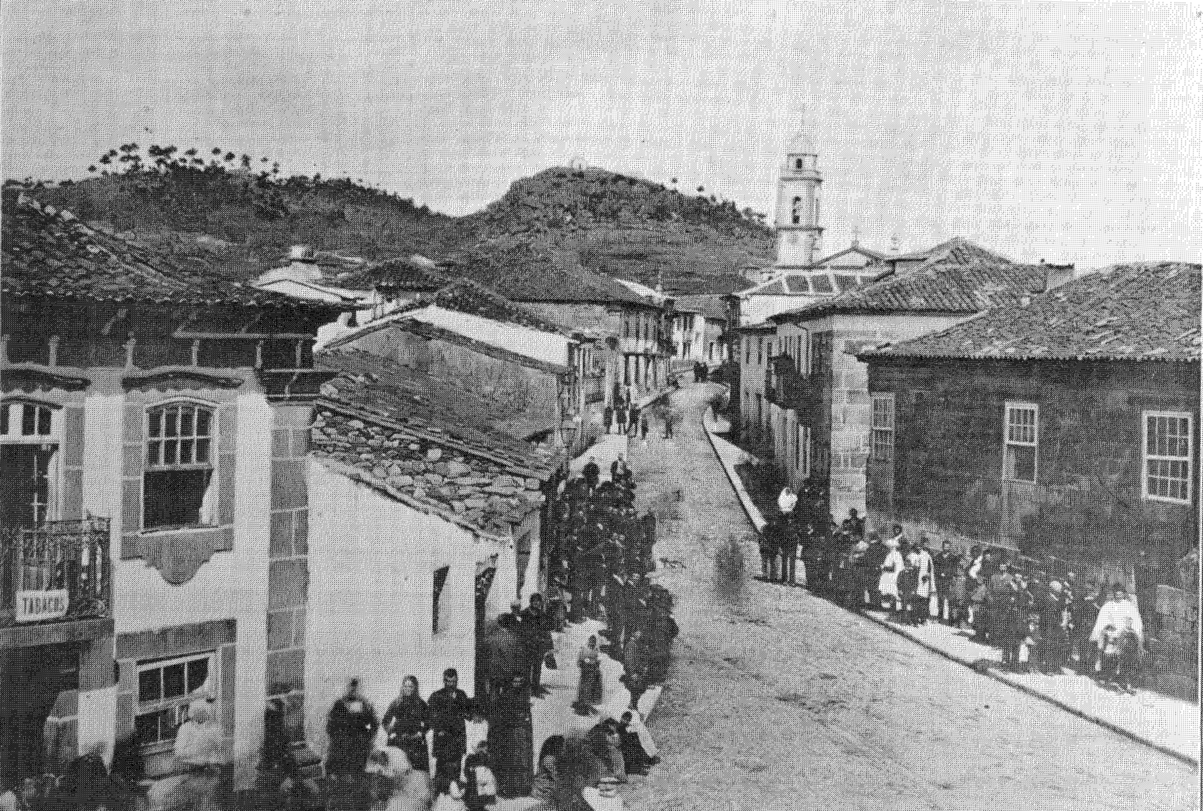 1820
Reconstruction of the Favaios Mother Church/Saint Domingos Church (neoclassical style).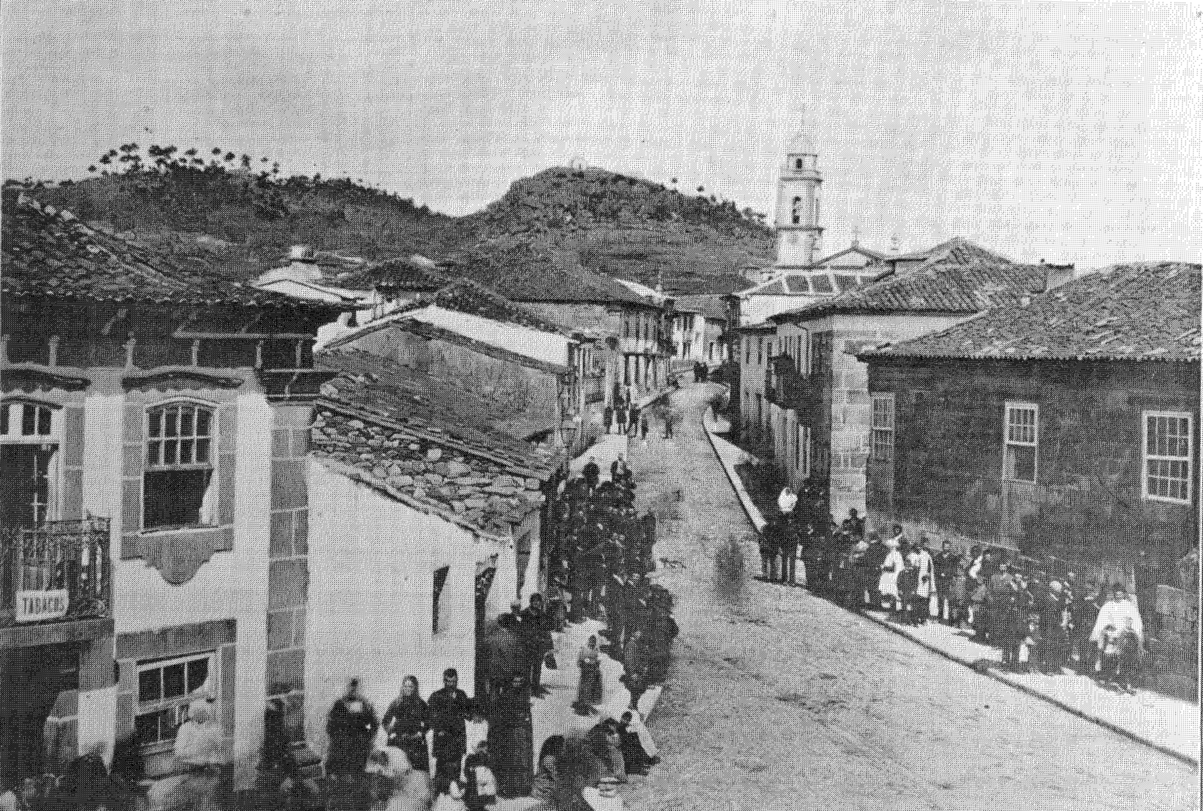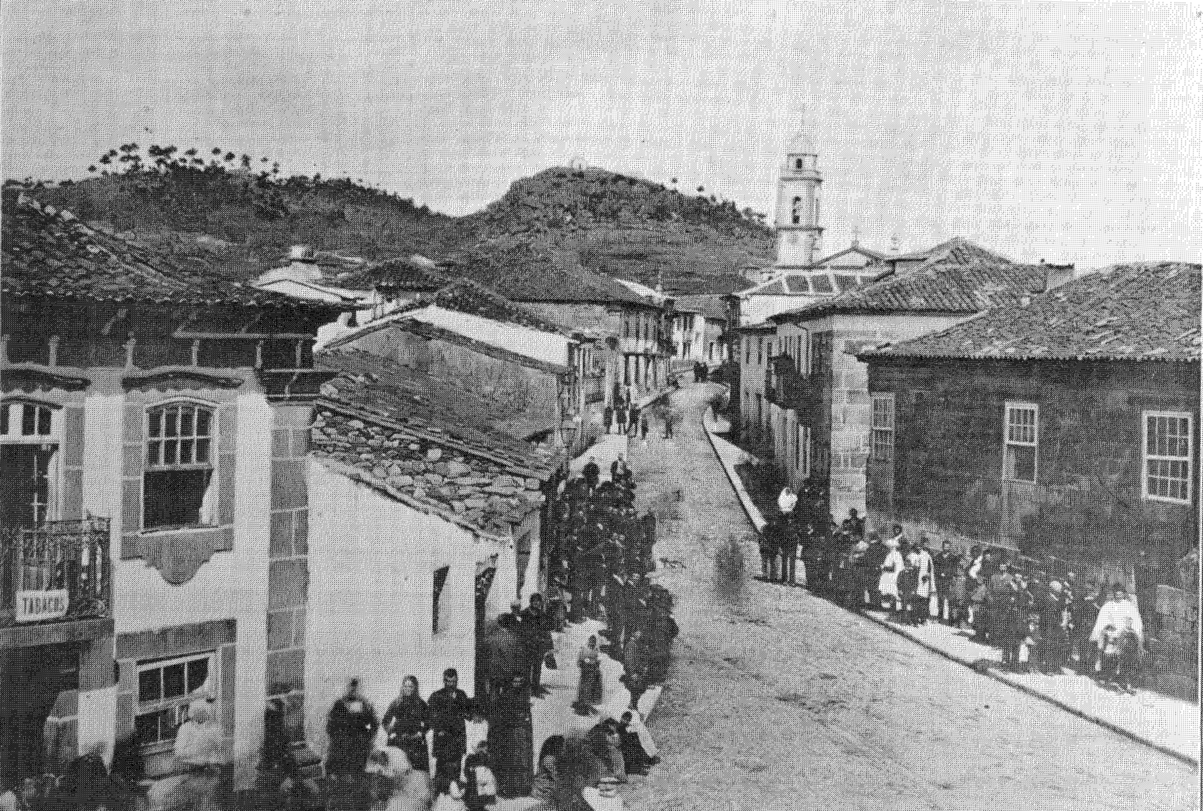 1853
Extinction of the Municipality of Favaios to include the Municipality of Alijó
(due to liberal reform).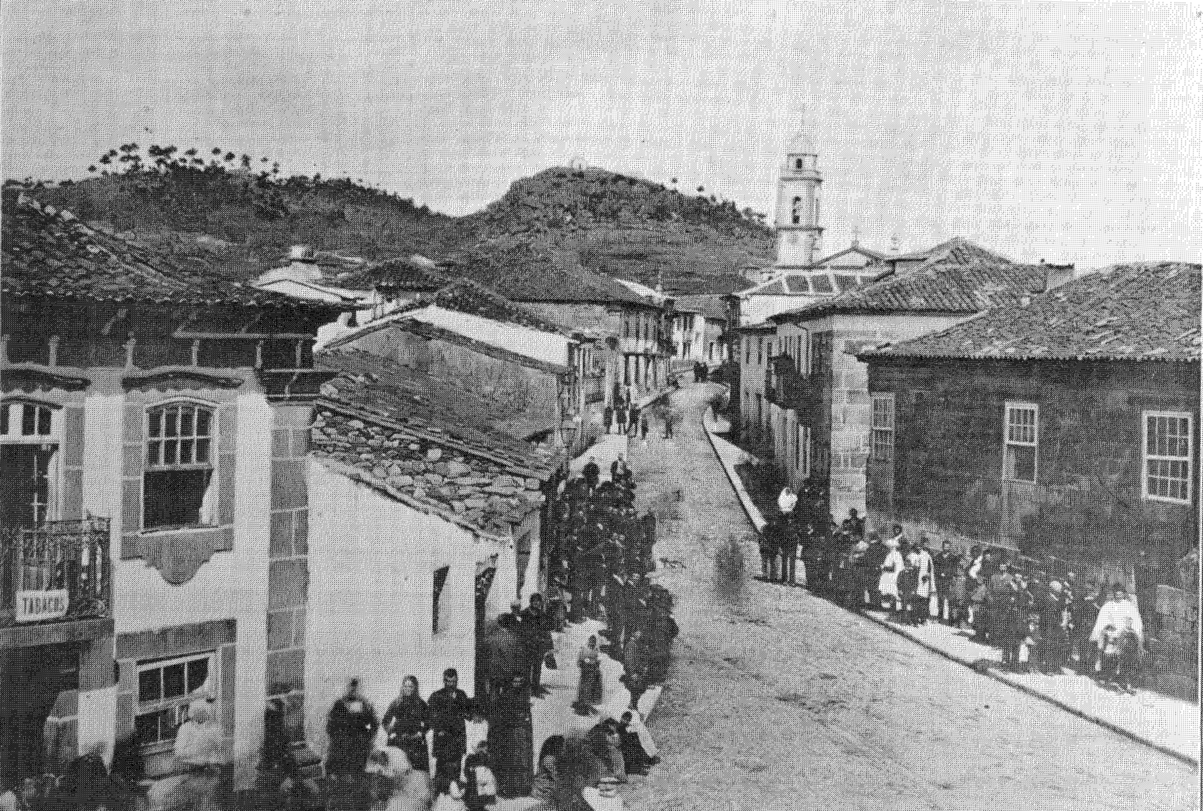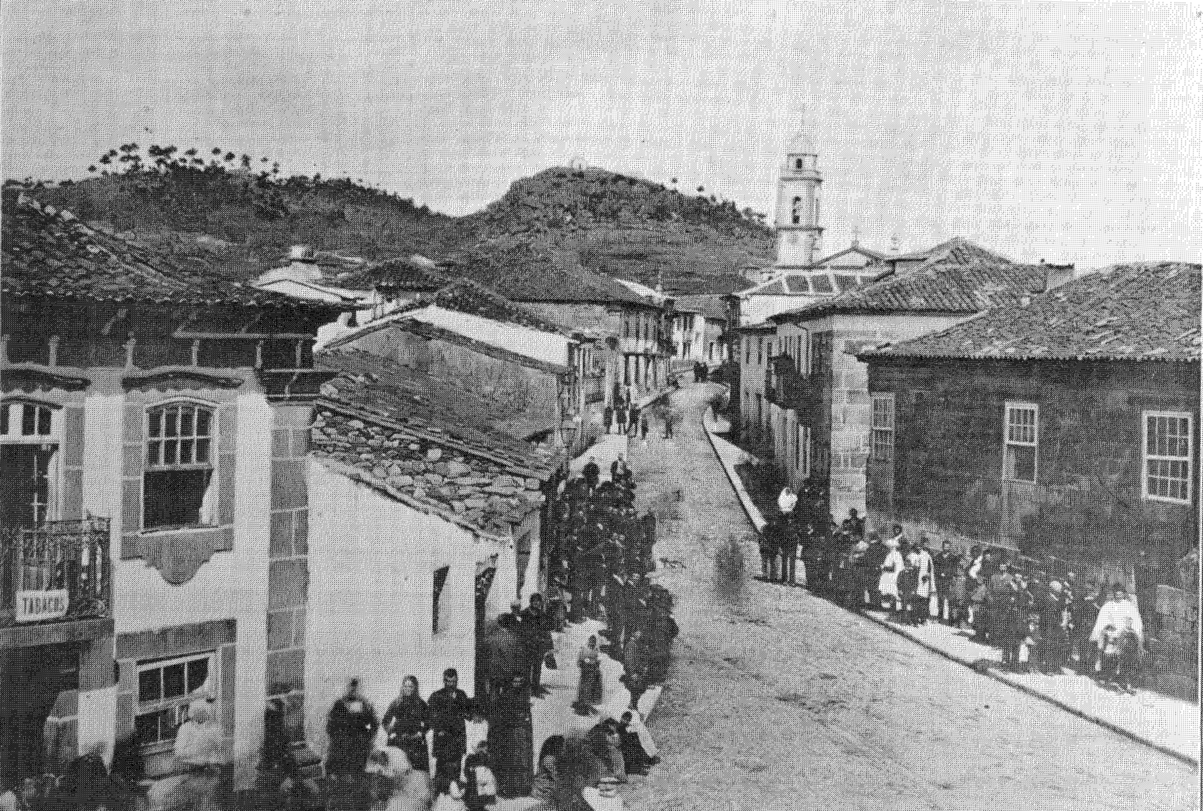 Early 20th Century
Construction of Favaios primary school
according to the Adães Bermudes type project.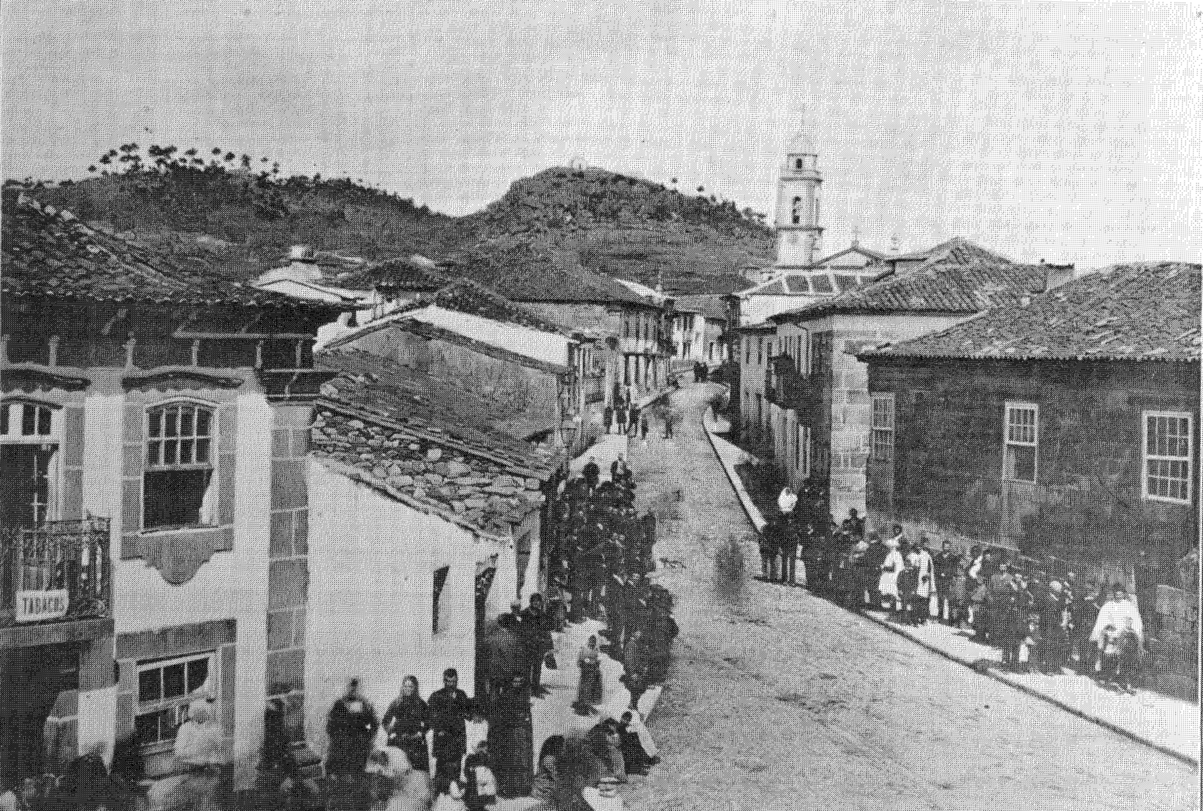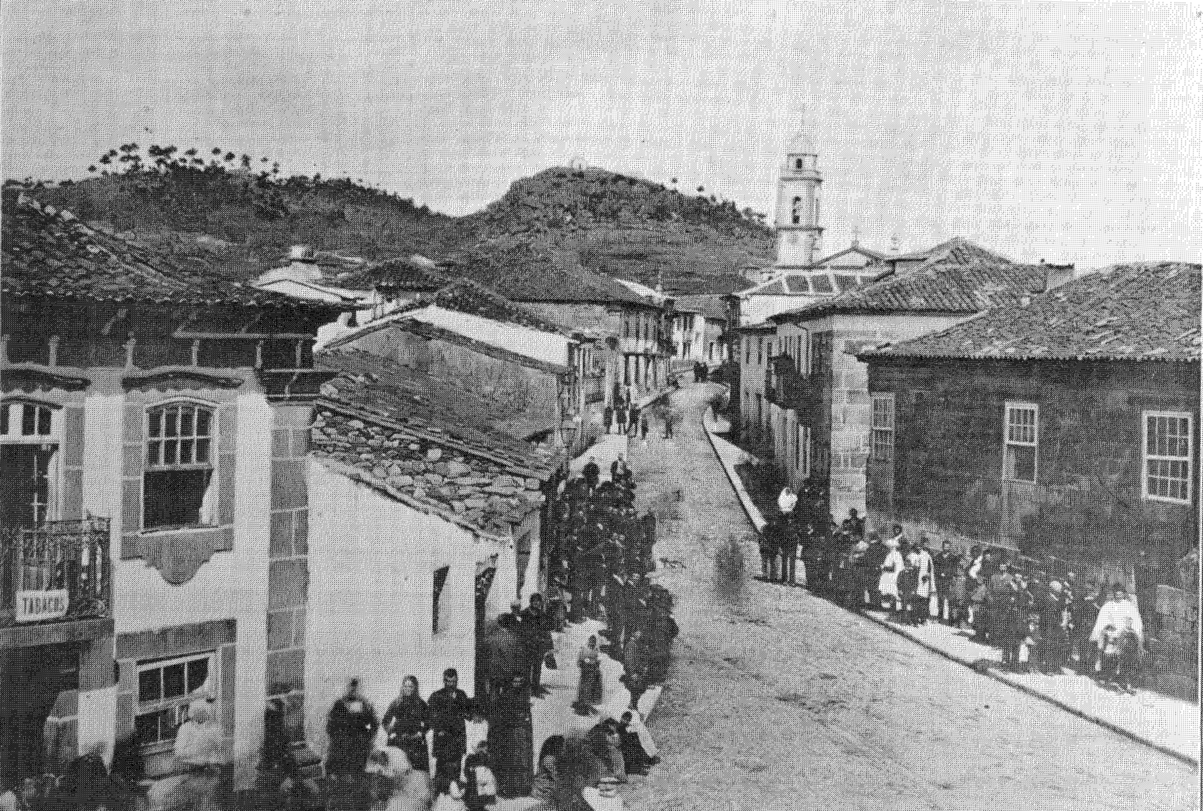 1915
Creation date of the Humanitarian Association of the Favaios Voluntary Firemen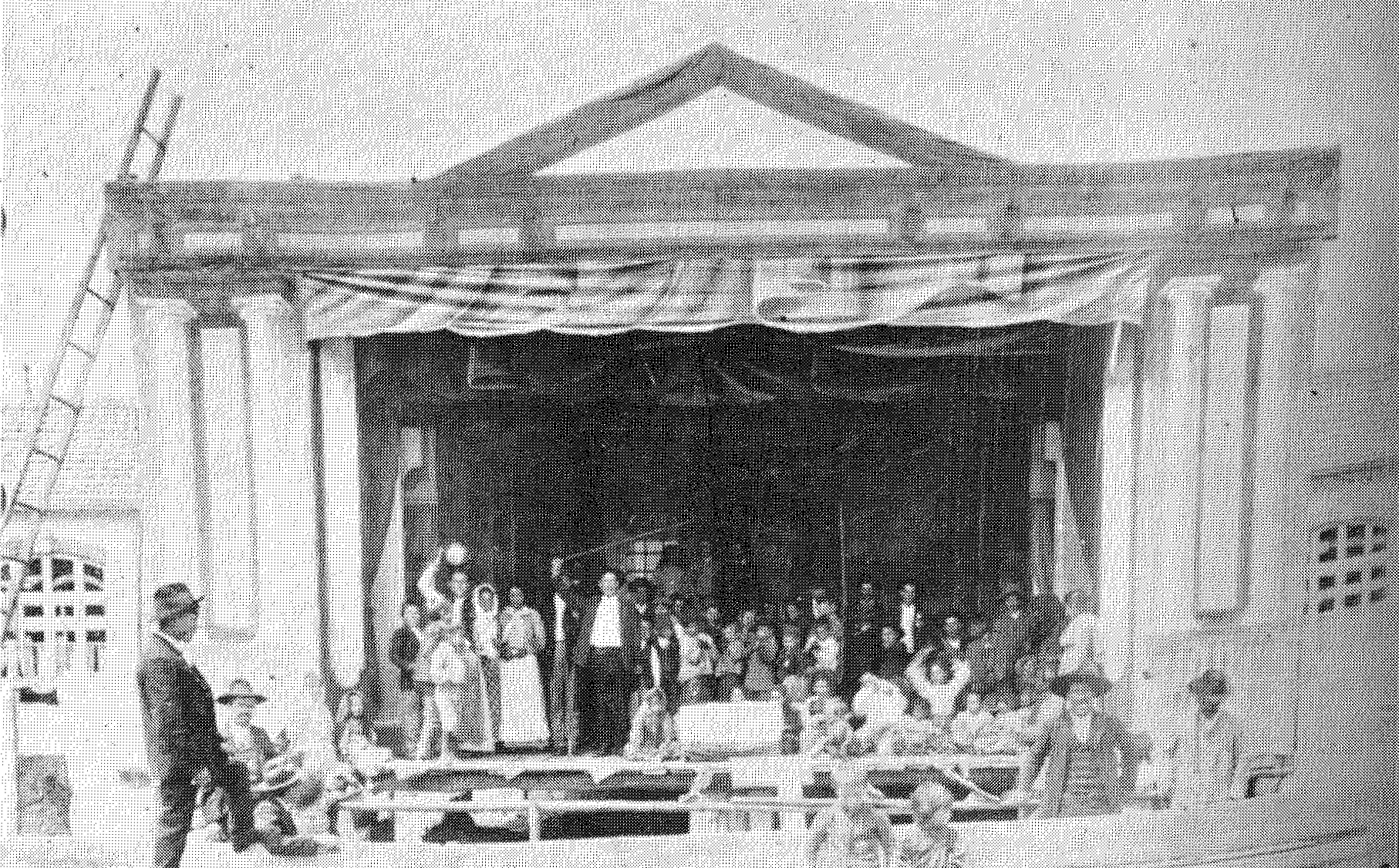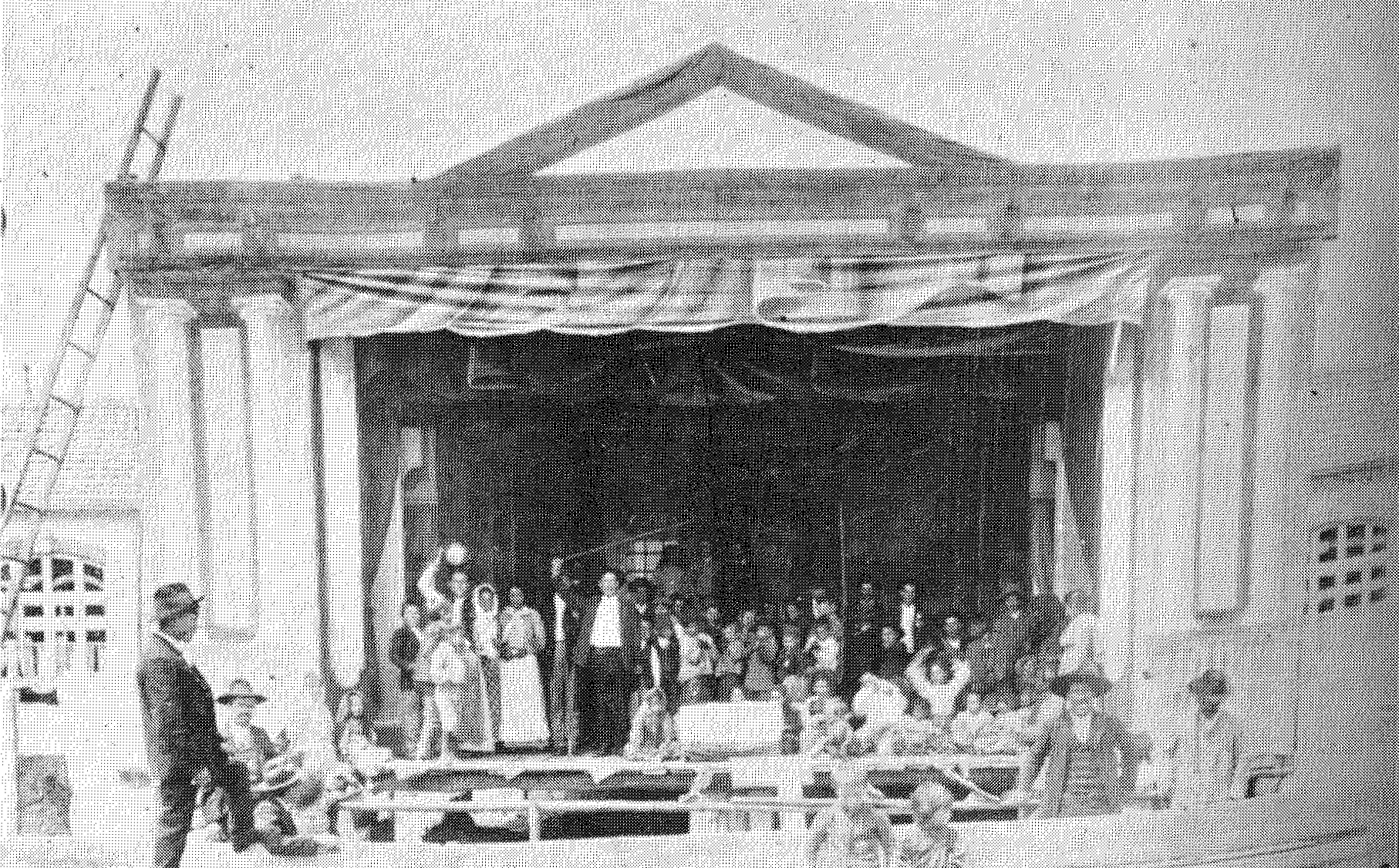 1919
Construction of the Favaios Theatre.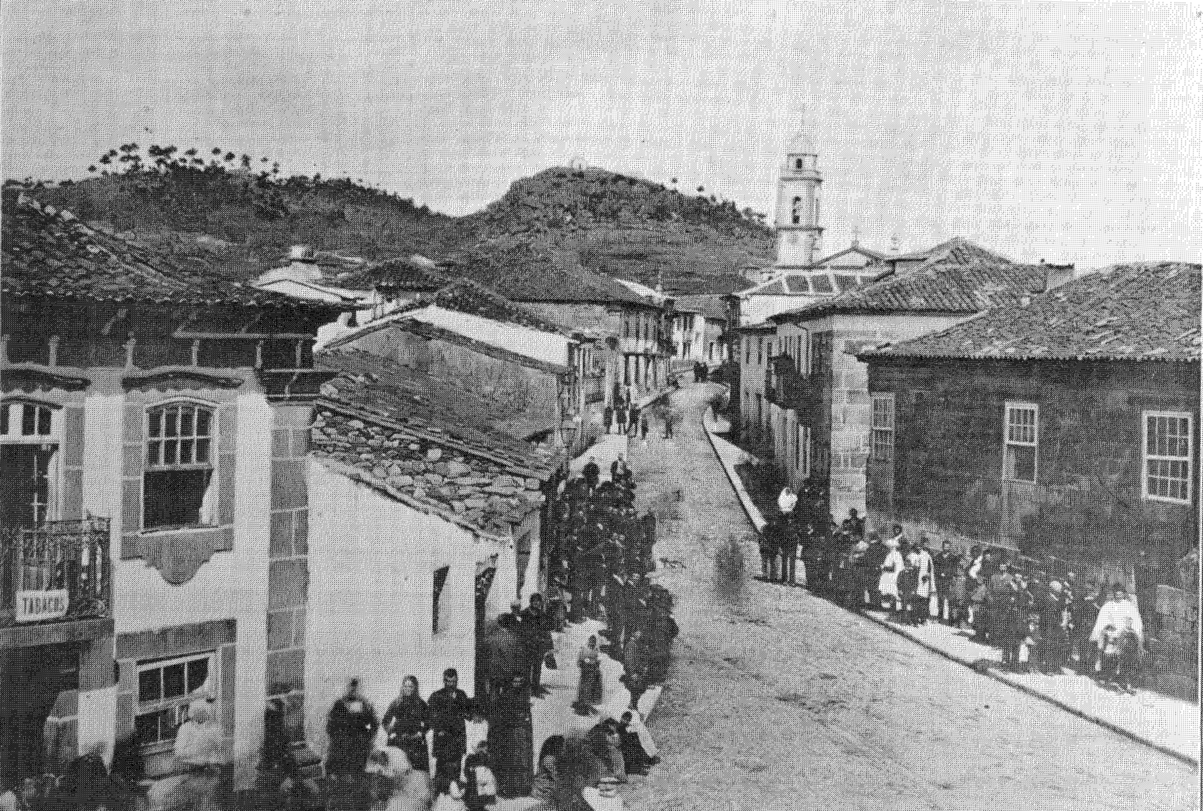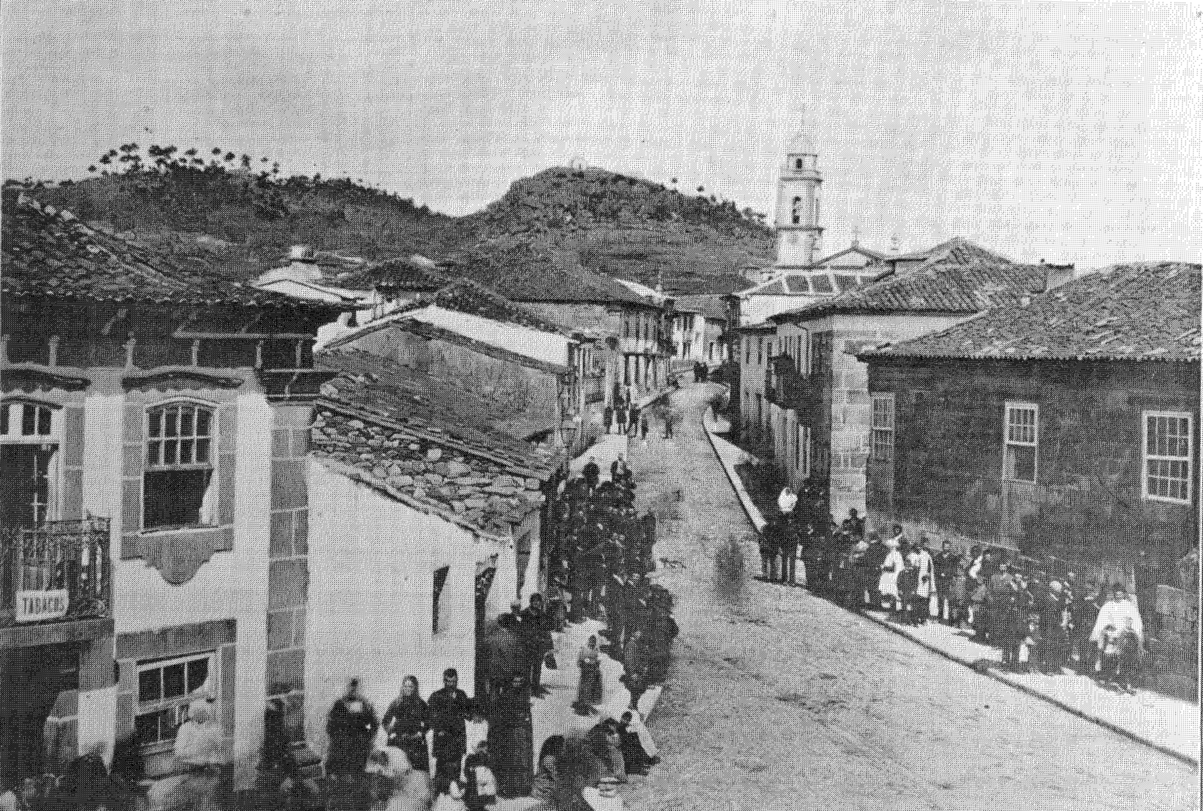 1952
Creation of the Favaios Cooperative Winery.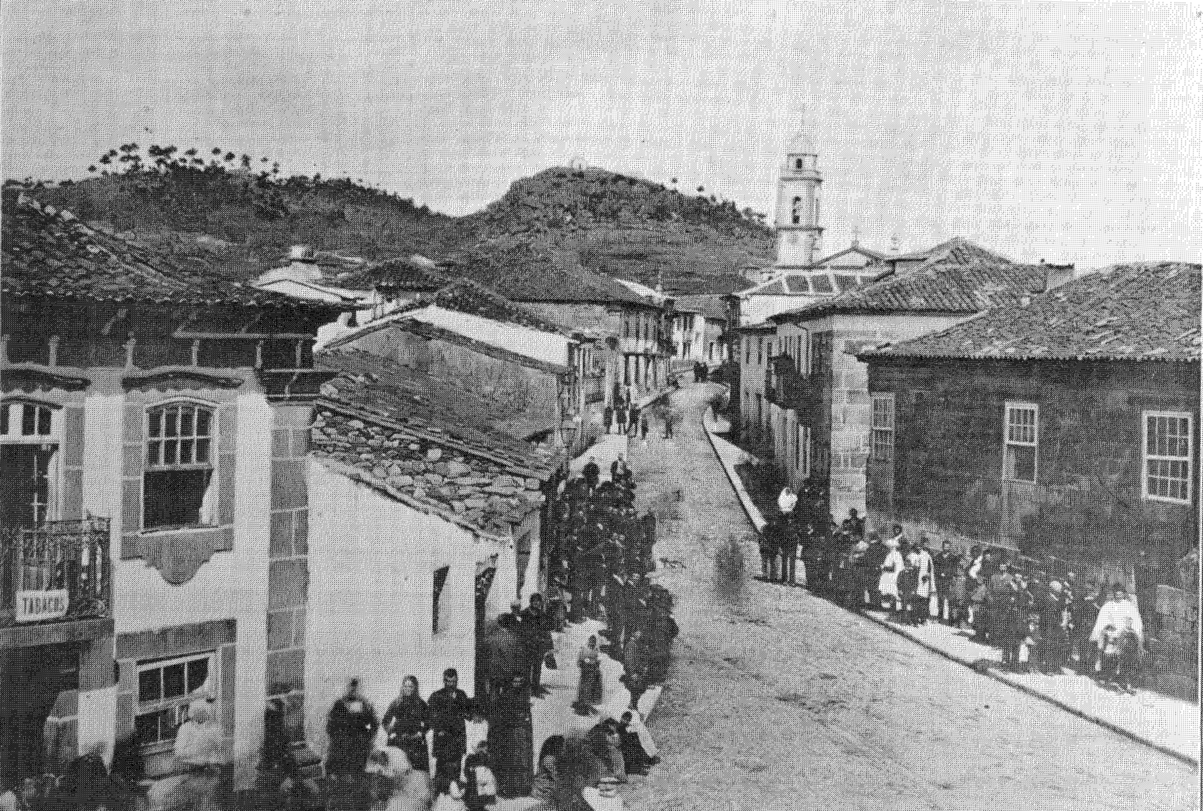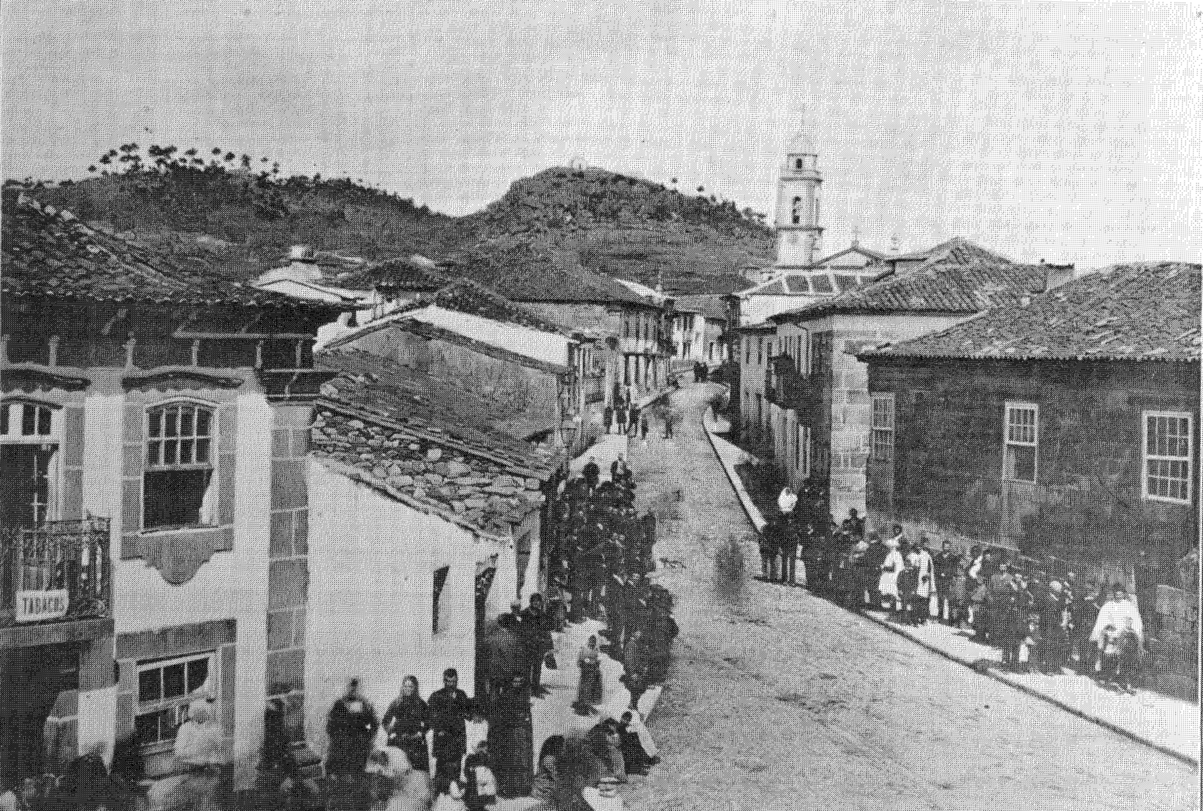 1991
Favaios is elevated to a town.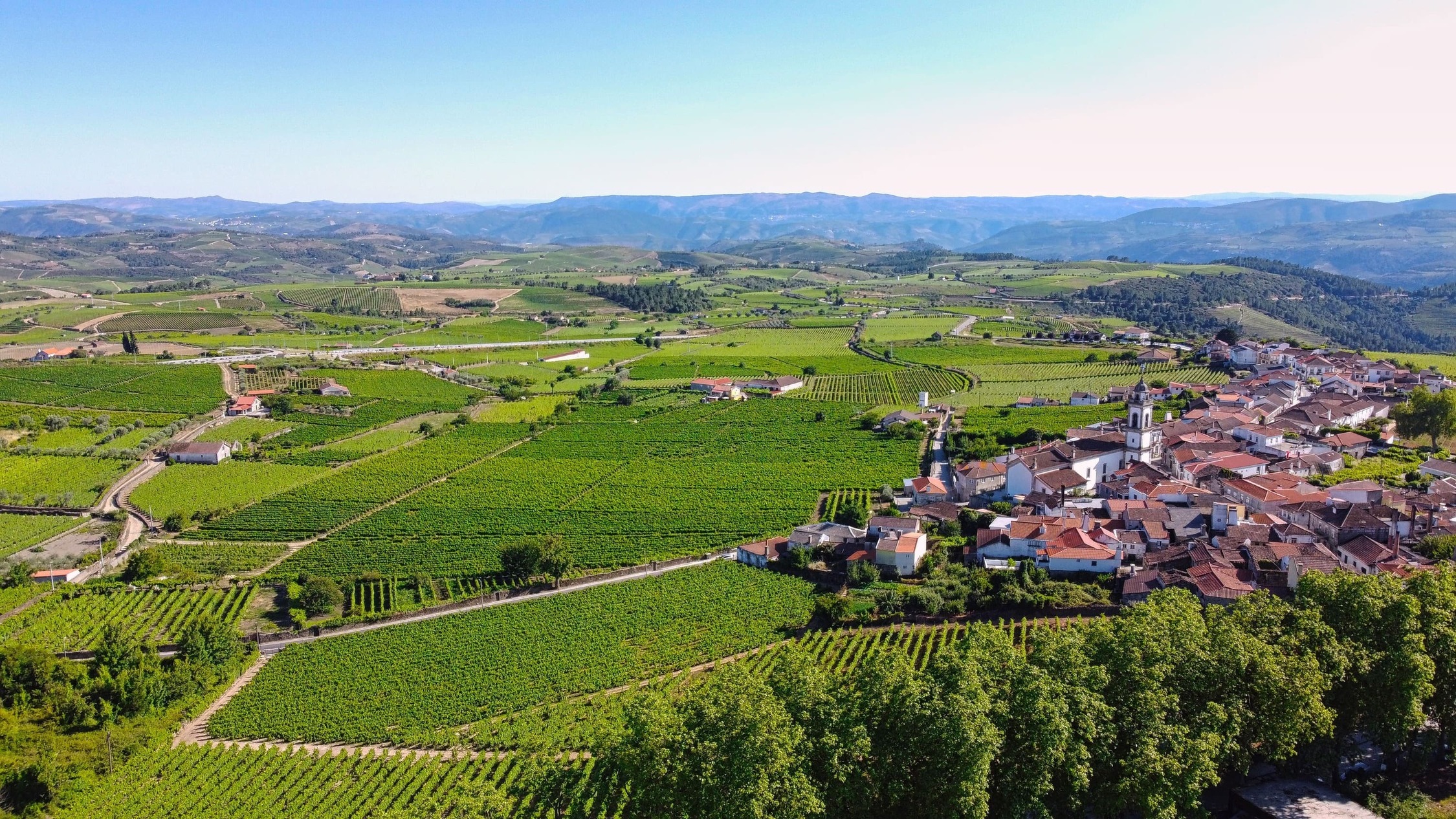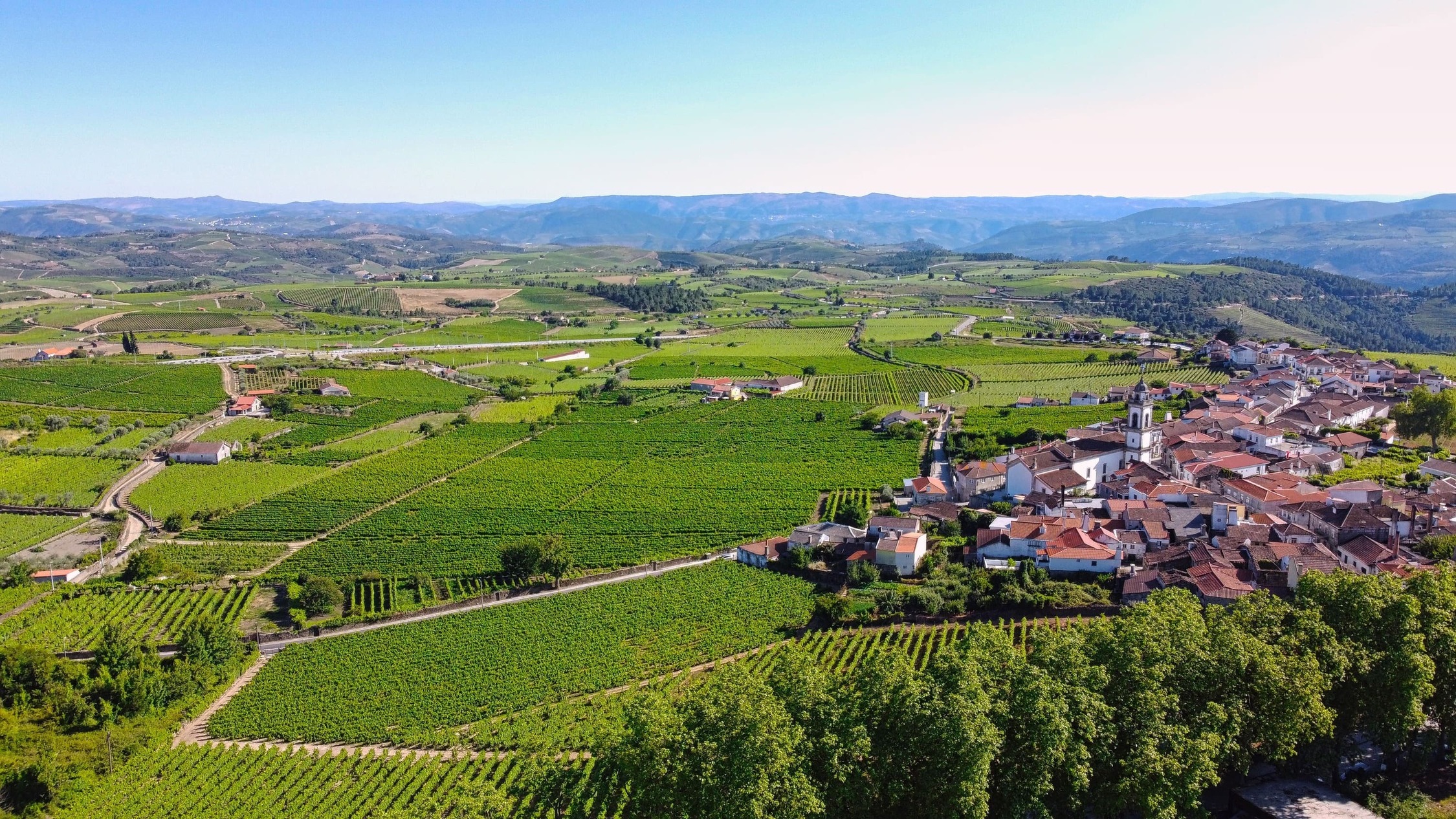 2001
Classification of Favaios as a Douro Wine-growing Village.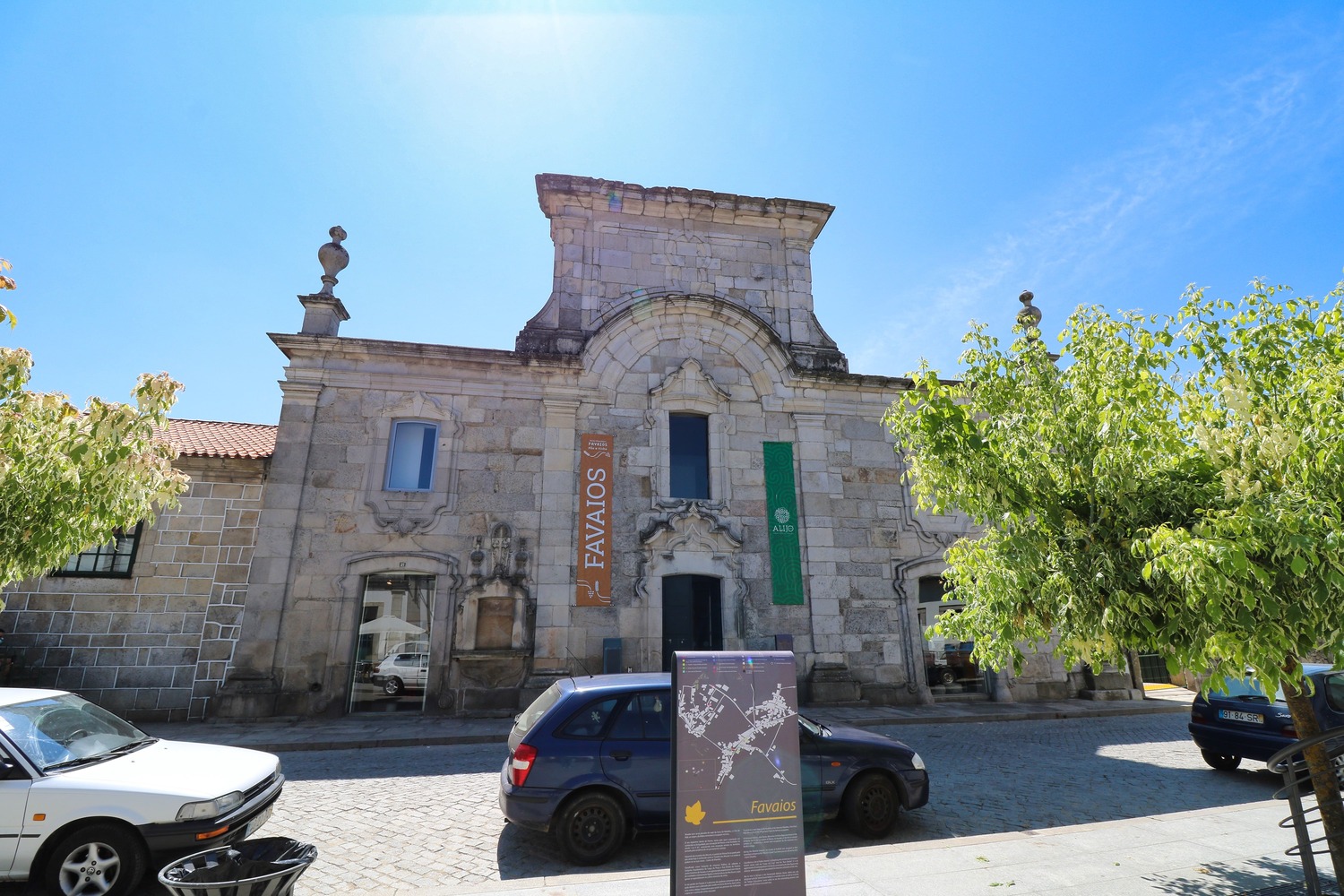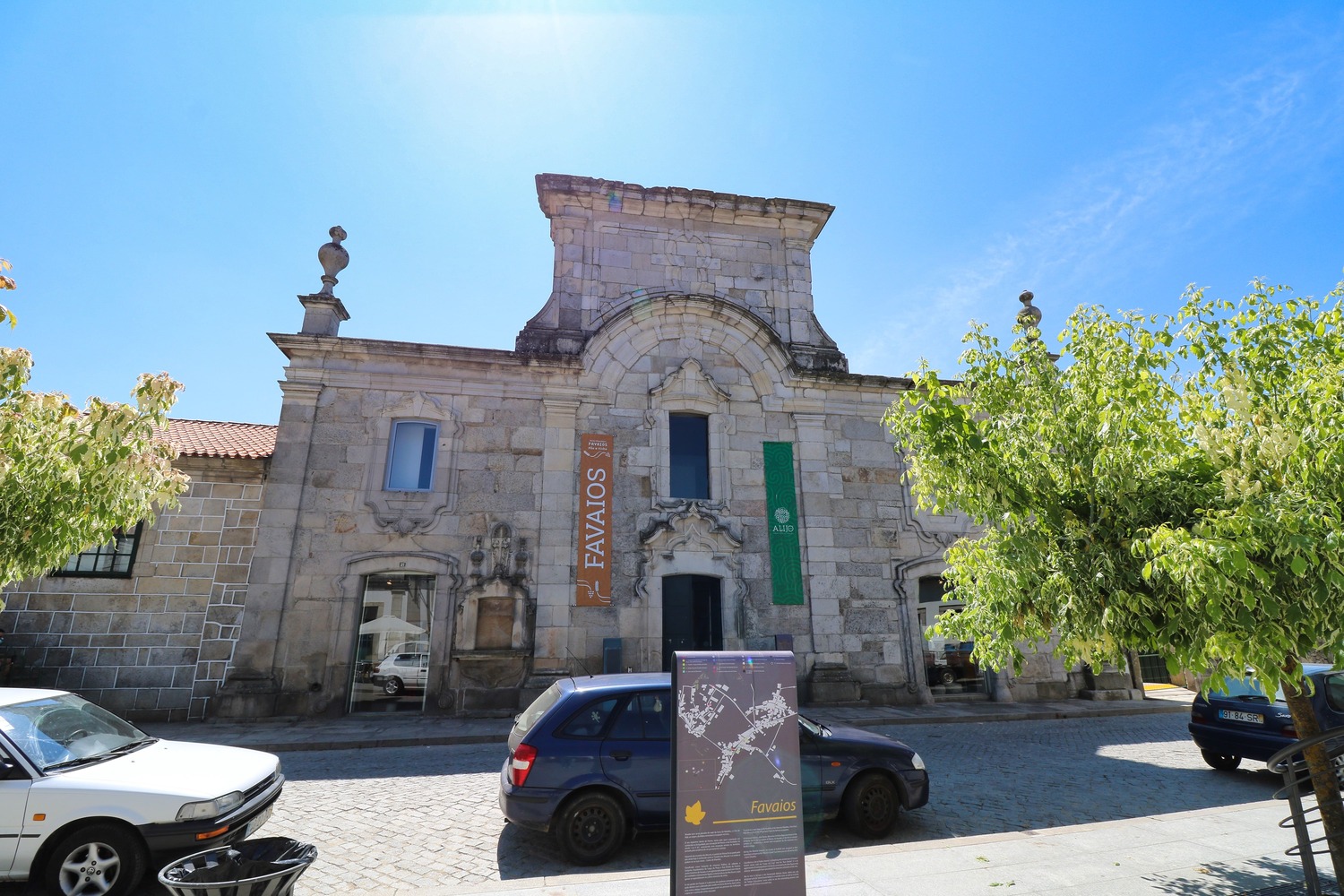 2012
Inauguration of the Favaios Museum Centre - Bread and Wine.
Seculo I d.C
1211
1270
1284
1385
1514
1759
1820
1853
Early 20th Century
1915
1919
1952
1991
2001
2012
Seculo I d.C
Foundation of the Locality of Flavias