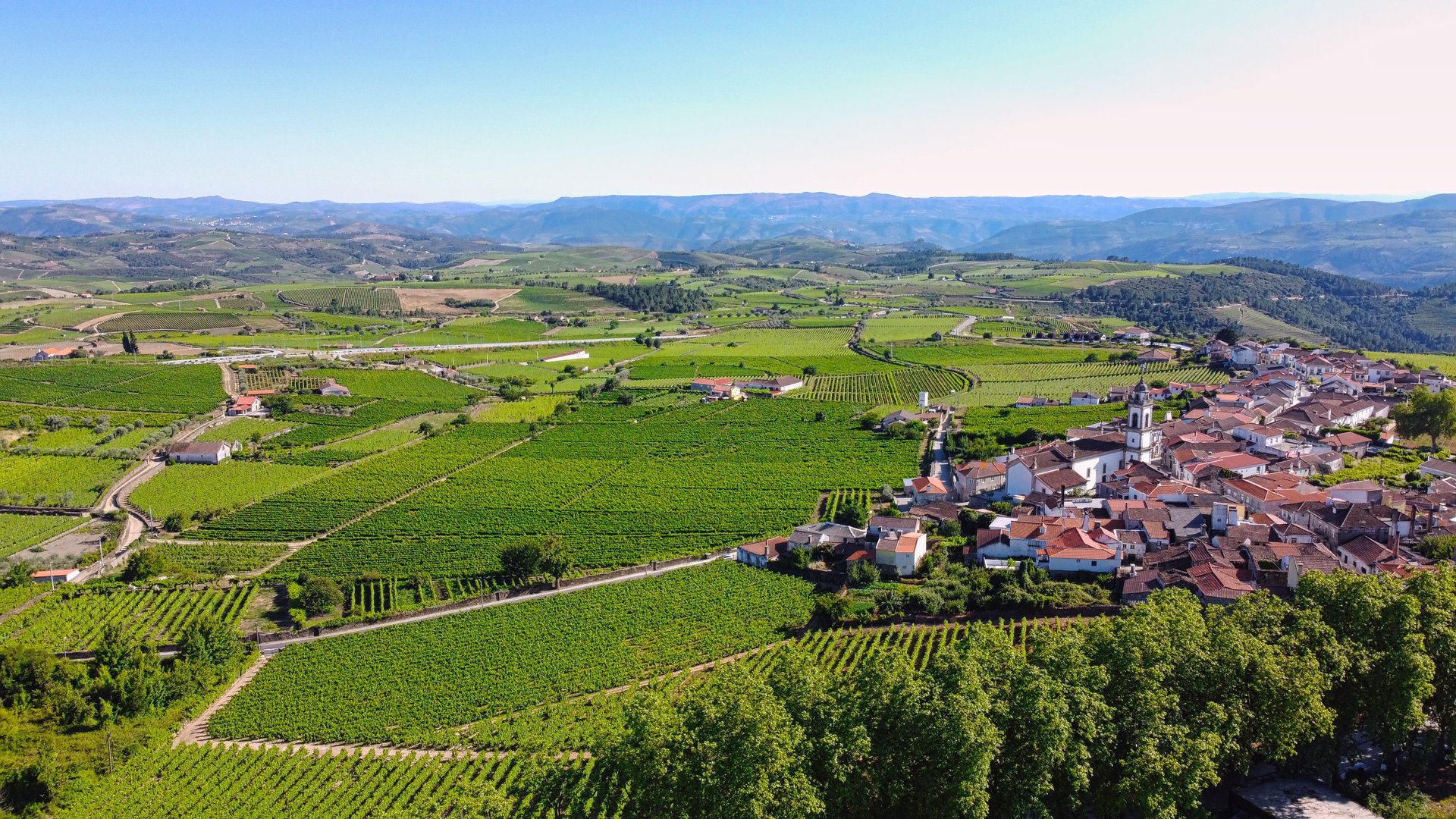 From the slopes and hills of the Alto Douro Wine Region, a unique place emerges...
Favaios, land of bread and wine, of charming people, of enchanting landscapes. Integrated in the municipality of Alijó, it has been there for centuries, but its name has already travelled the world. True treasures emerge from here, true works of dedication and love, like precious stones, which take the form of a nectar recognised in the four corners of the world. The origin of this town is lost in the crossroads of the past, wrapped in a mystery from which its first name, Flavius, is dazzling, doing justice to its past as an ancient Roman town. Endowed with a history of ups and downs, of passions and sweat, of victories and defeats, Favaios rose up as a village with a strong personality, endowed with knowledge and traditions that have leapt the barriers of time and reached us.
Aldeia Vinhateira
is a town in the part of Galicia, and now in Portugal, in the region of Trás os Montes, it was called Flavia, as they say on old signs I saw there. It seems that Ptolemy called it Flaviobriga, of those that King Brigo built.
Aldeia Vinhateira
Favaios is a historical village with a unique feeling
The town is located in the heart of the Douro Demarcated Region, about 130km from Porto, being a multicultural and historical landmark, in a pulsating environment inserted in one of the most beautiful surroundings in Portugal. The history here is covered with every step you take, in a place where everything is a scroll of tales, many of them brought from times so ancient that memory no longer reaches. From the Iron Age come the first mentions of this place, evolving since then into one of the most beautiful wine villages in the region, recognised by the hospitality of the approximately 1,000 inhabitants who lovingly shape the place to be visited by many others.
Geografia
Fotografias
How to get to Favaios
Aeroporto Sá Carneiro, Porto
Follow VRI in Custóias | 3 min (2,5 km)
Follow the A4 to the IC5 in Vila Real Leave the A4 | 1h30 (117km)
Follow IC5, N212 and N322-3 to Largo Conselheiro Teixeira Sousa | 17 min (19km)
Favaios, Vila Real