Events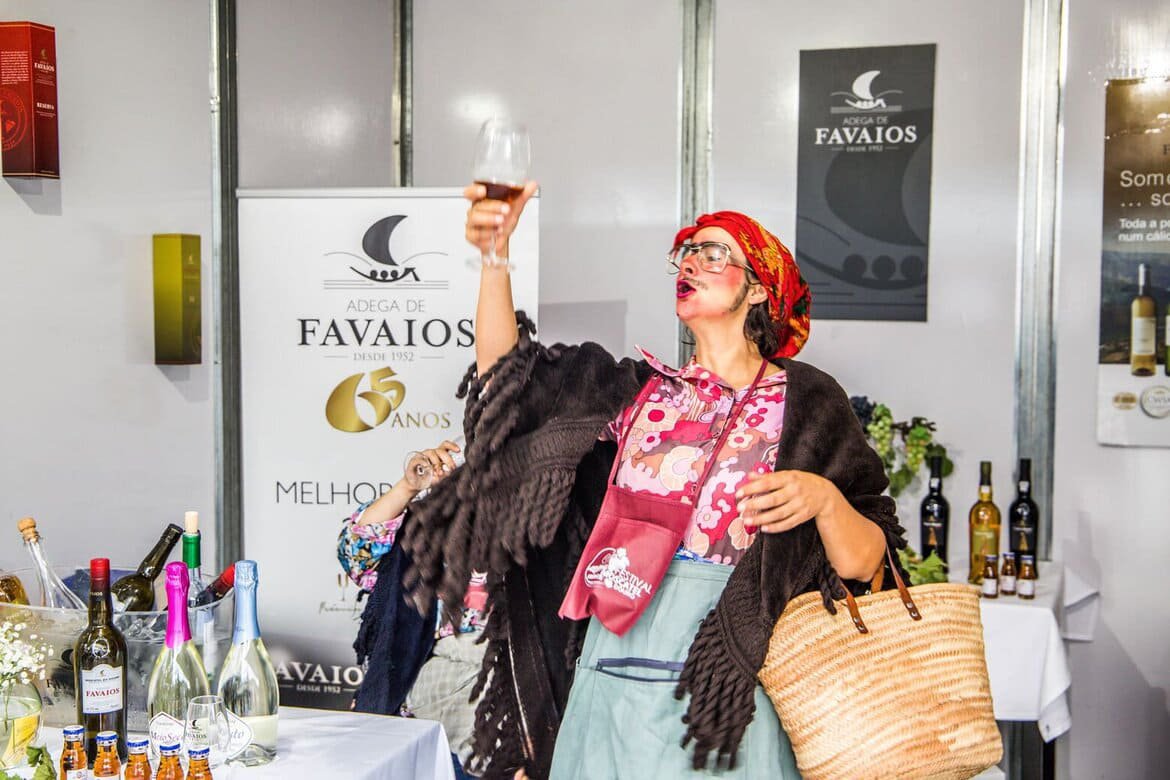 Monthly Market
Monthly Fair held once a month on the village of Favaios
1st Sunday of every month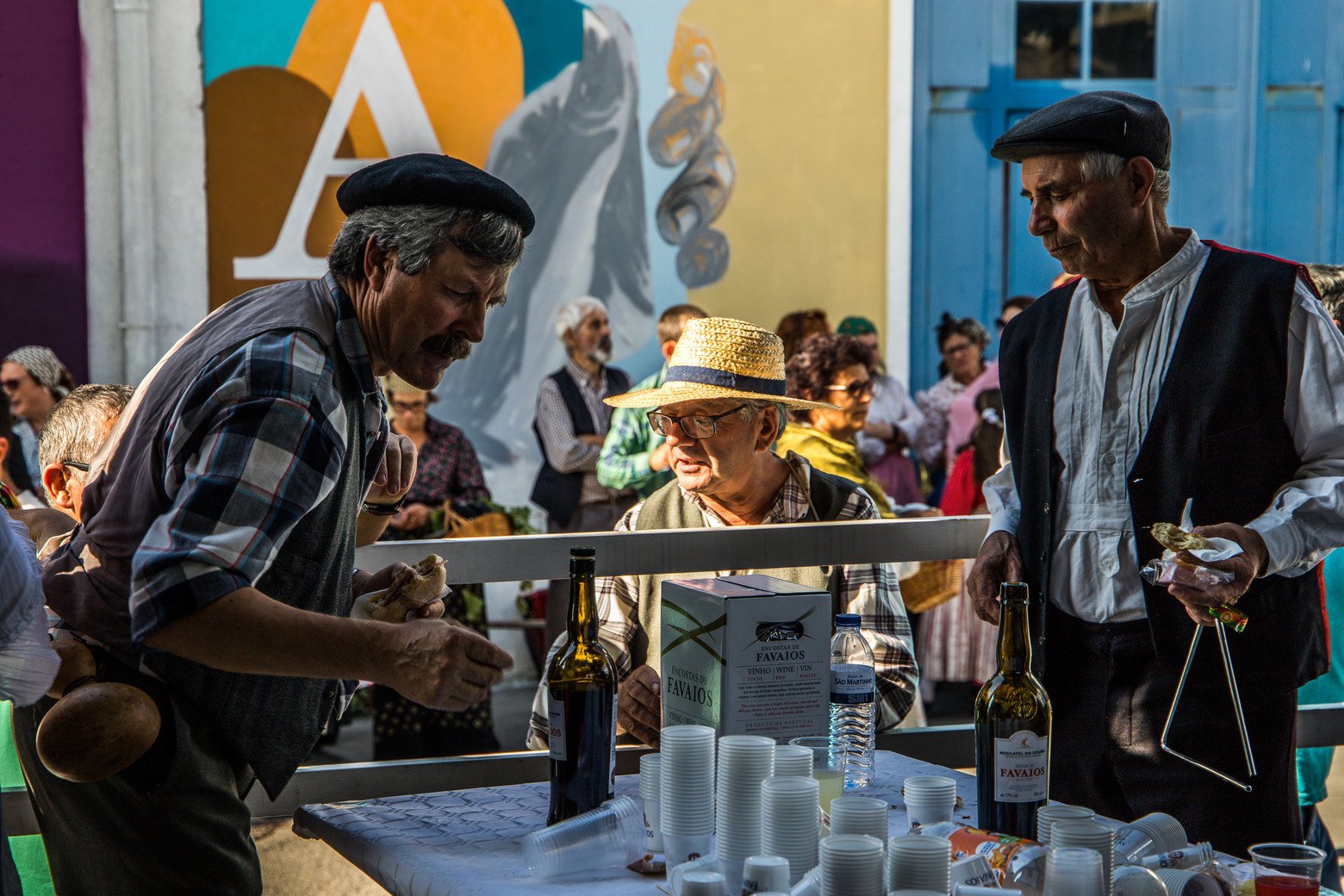 Festival of Moscatel D'Ouro
The Festival of Moscatel D ouro, is held annually in the village of Favaios, usually before the beginning of the traditional grape harvest and is an important milestone in the promotion of muscat, which supports local economic agents.
The event is organized by the Municipality of Alijó and the Parish Council of Favaios, with the participation of several economic agents of the region.
The main goal of this event is to promote the product of excellence that is the Douro Muscatel, but it also emphasizes the promotion of other wines of the region, olive oil, gastronomy, tourism and culture.
9 September 2020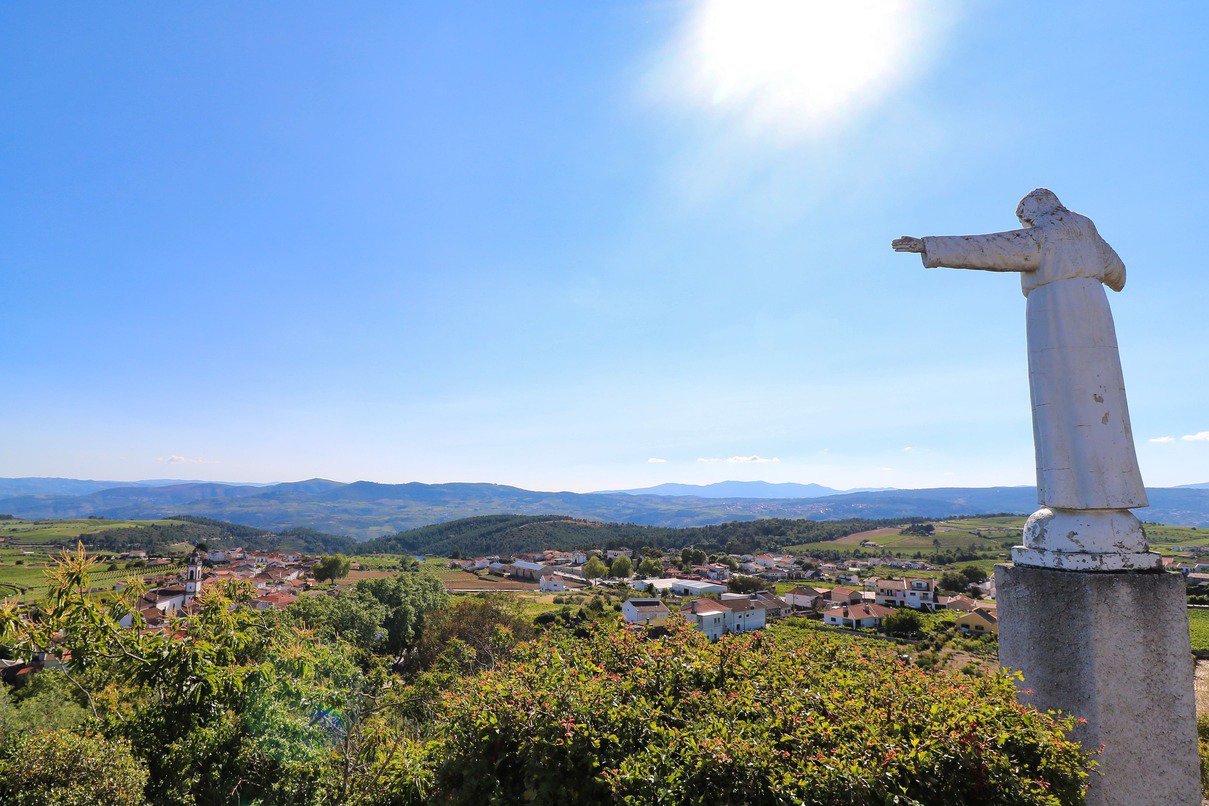 IV Douro Muscatel Festival 2018 in Favaios
The town of Favaios, in the municipality of Alijó, will host between 7 and 9 September, for the fourth consecutive year, the Festival Moscatel do Douro, an event designed to promote and enhance the value of the unique and exclusive fortified wine of that region.
7 to 9 September 2018